You might be asking yourself "what is a payment stack?" or "why should a payment stack matter to my company?". Great questions! In this short post you will learn what a payment stack is, why is it important to get it right, and how Billforward fits into your payment stack equation.
What is a Payment Stack?
There are various definitions floating online, but they all come down to one common denominator: your payment ecosystem. In simpler words, your payment stack represents the entire journey that money makes from the moment a customer makes a purchase using your payment solution, all the way until it gets to your business's bank account.
A payment stack can have just a few layers if you are directly processing your transactions (so that might include a credit card processor, a point-of-sale provider and your bank) or they can be complex multi-layer setups (including an e-commerce shop front, payment gateway, recurring billing or SaaS billing engine, merchant account and some sort of fraud protection tools).
Why is it important to get your Payment Stack right?
Carefully building up your payment stack is essential. It needs to be reliable, smooth, fast and make financial sense. But, most importantly, it also needs to easily fit into your business's processes and requirements.
Adding too many layers when you don't really need them can add unnecessary complexity to your payment processing procedure and result in excessive payment processing fees.
On the other hand, having too few layers in your payment stack might lead to your company missing opportunities, having a less than favorable payment process for your business without enough customisation or flexibility for your customers, and an inability to maximise your profits.
That's why getting your payment stack right is so essential!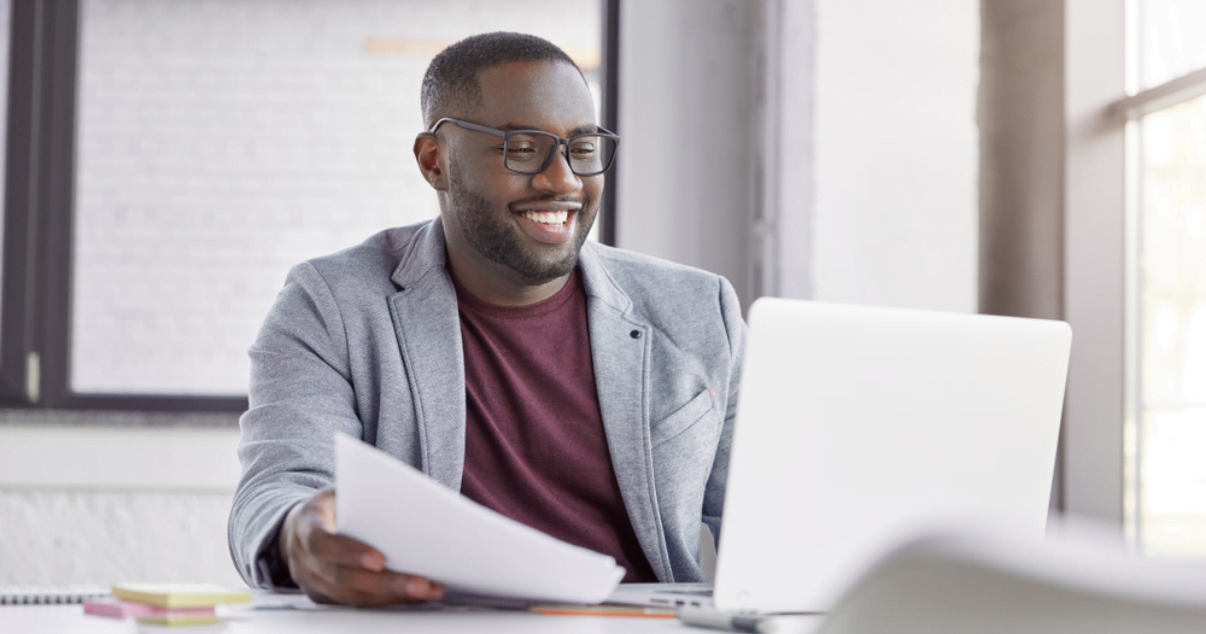 What about your billing platform?
Choosing the right billing platform and payment gateway provider are two major parts to forming an efficient and effective payment stack for your business.
When dealing with subscriptions and recurring payments, it's important to have a billing platform that supports the complexities that the market is pushing for.
For this reason, many subscription-based companies choose to build their own billing platform for increased control. However, if you don't have a spare team of IT professionals, this can prove to be impossible to pull off in the long term as your company scales.
Many out-of-the-box billing solutions just don't make the cut. With limited customisation and frequently limited payment gateway provider options — they don't make it easy to integrate their options into your current payment stack without causing disruptions to how your company operates and what options your customers have to choose from.
We are happy to tell you that Billforward is different…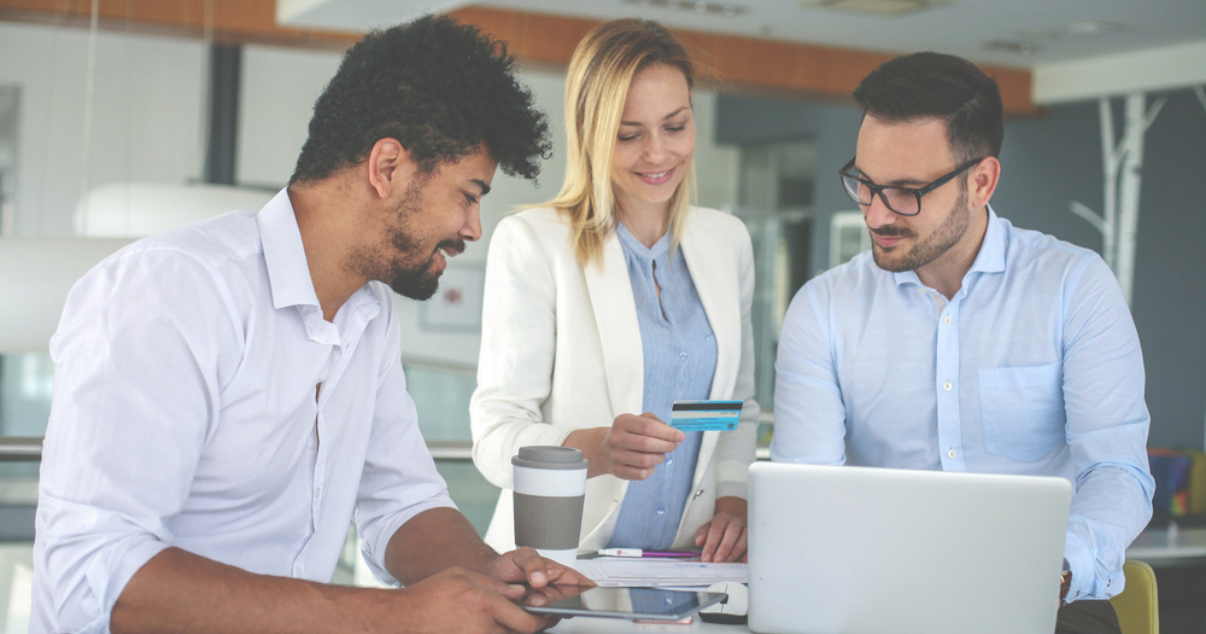 Where does Billforward fit inside a Payment Stack?
Billforward's  subscription billing software seamlessly integrates with your current payment stack setup, quietly doing the heavy lifting of recurring billing and subscription management in the background.
Billforward is hooked up to your payment gateway provider of your choice, and can even be connected to several payment gateway providers via our shuttle integration! From there, each merchant has two choices:
Use Billforward's FlexCheck tool to sell your subscriptions and act as your e-commerce store front
Integrate Billforward into your current e-commerce offering, with a practically unlimited level of customisation.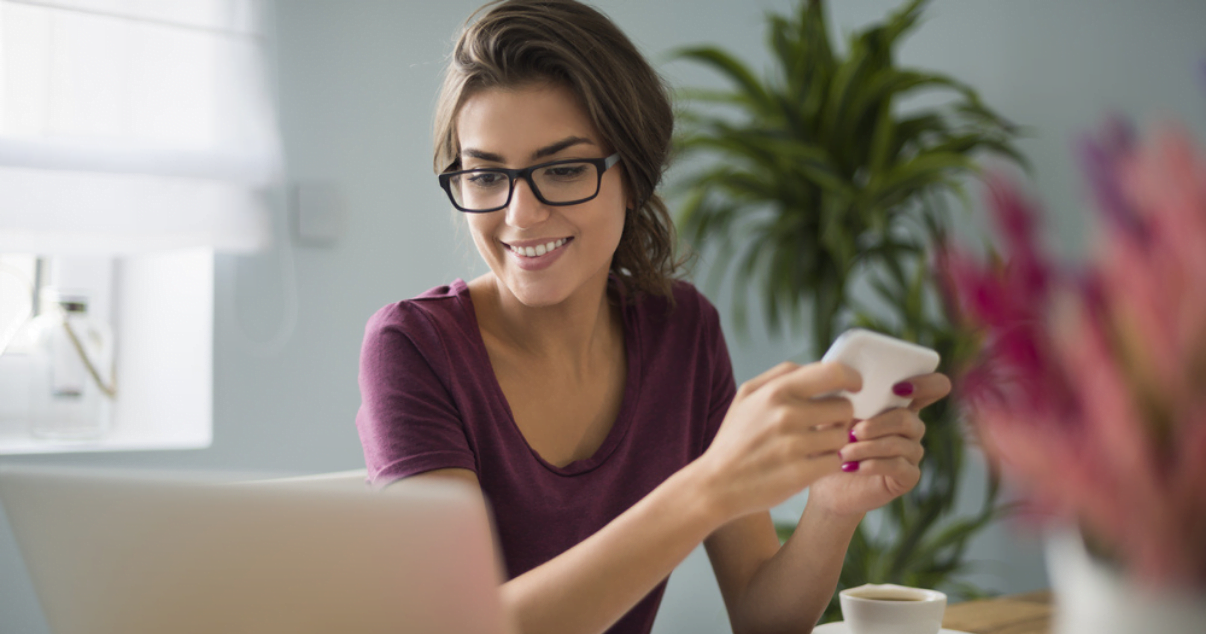 And what about pricing? Billforward has the ability to meet the needs of your unique subscription model while incorporating the pricing strategy of your choice. Volume-based pricing, flat pricing and bundle pricing are only some of the available options that you can choose from to build your subscription plan.
Billforward's billing platform flexibility allows you to not only incorporate Billforward into even the simplest payment stack, but also to grow and evolve with you as your business scales. Those that are concerned that Billforward is not complex enough for their use case should rest easy with the options and integrations available with this recurring billing platform.
Was this article helpful?