SaaS customers cancel their recurring revenue subscriptions all the time. It's natural to see them coming and going. But how often is it happening? How is your SaaS churn rate affecting revenue? In this short post, you'll learn why it is important for SaaS subscription platforms to start tracking these SaaS metrics.
Dealing with churn
Saas churn rate is a critical metric for all SaaS businesses. This vital figure describes at what rate customers stop subscribing to your content or service and start dropping out.
You may be asking yourself "How am I supposed to stop this?". While it is unrealistic to stop customer churn altogether, you can reduce it by identifying the leading reasons why customers terminate subscriptions with your company. While some factors may be within your control, others may have external elements that contribute to their reason to leave.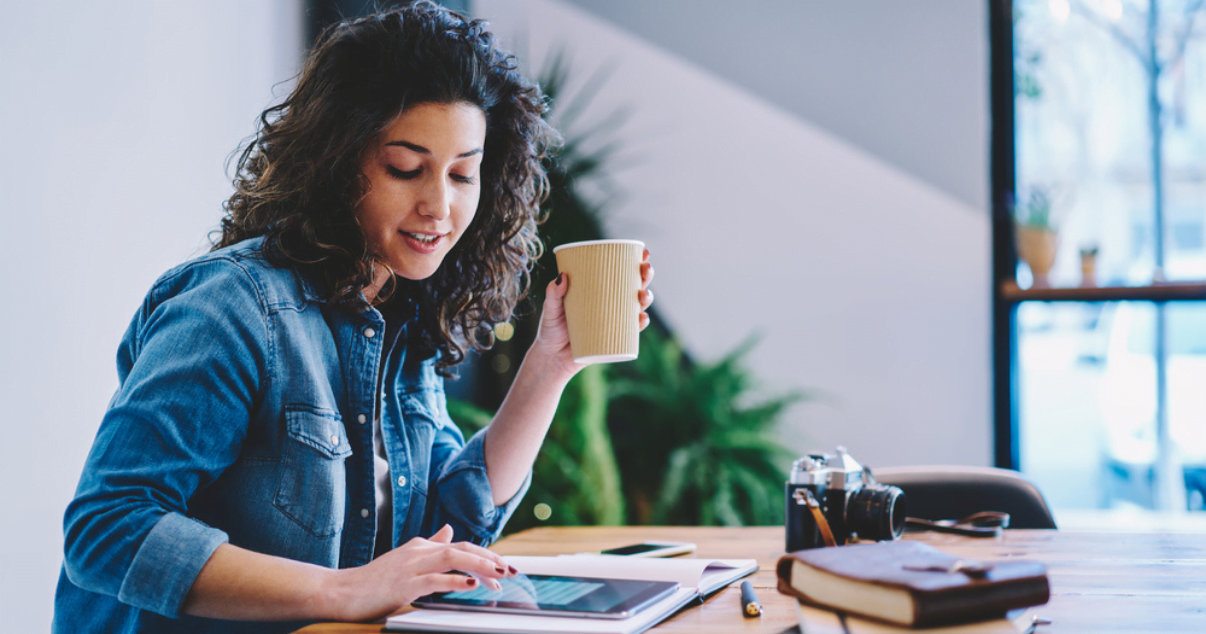 How to monitor your SaaS churn rate
Looking closer at your Saas churn rate will give you an insight into the reasoning behind your customers' behaviour. While no metric will provide you with the full story, there are some essential figures to consider when identifying where improvements are needed in your subscription model.
Churn by number of customers
On a base level, pinpointing the number of customers that churned in a period of time will enable you to track trends over time.
Churn by revenue
Tracking churn by revenue will offer you an insight into the revenue you have lost due to customer churn within a certain period. This allows you to make adjustments in forecasting and long-term planning.
Churn by number of licenses
On a deeper level, looking at the type of users or licenses lost in a particular period will help you track trends and forecast future losses. This metric can help your business take preventative action to retain customers before they cancel their subscriptions and drop out.
Churn by-product downgrades
Customers who downgrade their subscription plan will slow your business growth. Identifying this figure over a period of time can establish a forecast for future lower product usage or downgrading of subscriptions.
By monitoring each of these metrics, your organisation will have a better understanding of customer behaviour and how they use your products. By using churn on a granular level, these figures improve the visibility of your marketing and sales funnels, helping you to allocate your energy and efforts in the right places. Understanding the Saas churn rate and the elements that influence it will give you a better overview of your customers and business trajectory.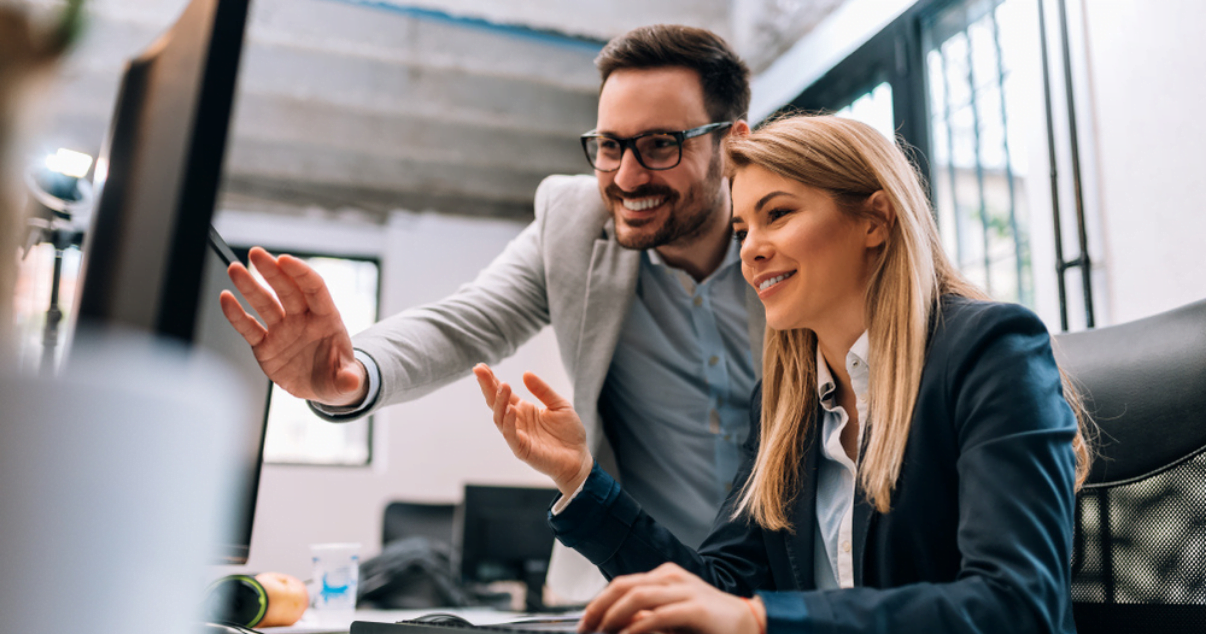 Advice for working towards negative churn
Negative churn is an aspiration for all SaaS companies. However, it takes time. Low Saas churn rate is manageable for many companies if metrics are identified and analysed to ensure customer retention. Customer churn can vary depending on the industry, and while churn is not ideal for any business, it is not unusual. The main focus on achieving negative churn is to optimize your product and the customer experience. Delving deeper into your customer behaviour will ensure this rate remains low.
How to track churn rate for SaaS with Billforward
SaaS billing platforms are an innovative and streamlined way to improve your customer experience. With this type of service, automated billing and the impressive real-time data via ChartMogul on Billforward's billing software allows stakeholders the ability to easily view data and take away insights from each funnel.
Monitoring your Saas churn rate is easy with Billforward's custom Business Intelligence Tool. Here, your team can understand customer churn and the metrics discussed above. Plus, analysis such as LTV, revenue reporting, and user data can be accessed to start planning your performance and to implement improvements to your sales and marketing funnels. Reports can also be accessed in straightforward formats for all types of users and business needs.
Also, with Billforward's subscription management software, you will be able to manage subscriptions according to the needs of your business and your customers to optimize your product and customer experience.
Saas churn rate is a useful metric for identifying strengths and weaknesses in your customer offering. Understanding how the numbers can lower customer churn can positively impact your business and enable future growth. This metric is not a constant, and it is vital to monitor and track trends and changes as your business evolves.
Was this article helpful?