When looking for a billing platform to accompany your growing subscription business, it's important to consider if it would be able to support you if you chose to expand internationally and sell overseas.
Over 60% of merchants entering new geolocations did not expect to go international when they were starting up. Be prepared for success and make sure that when you are ready to take that next step, your billing platform is ready too.
Having an automated billing solution takes away the potential for billing errors, and keeps company costs low whilst expanding internationally. The additional challenges when growing internationally, such as operating under differing financial laws and regulations, alongside the complications of international taxation and multi currency billing, makes the need for accuracy even greater. An automated billing solution means that as your company grows, your recurring billing platform can evolve and remain consistent across multiple geo-locations.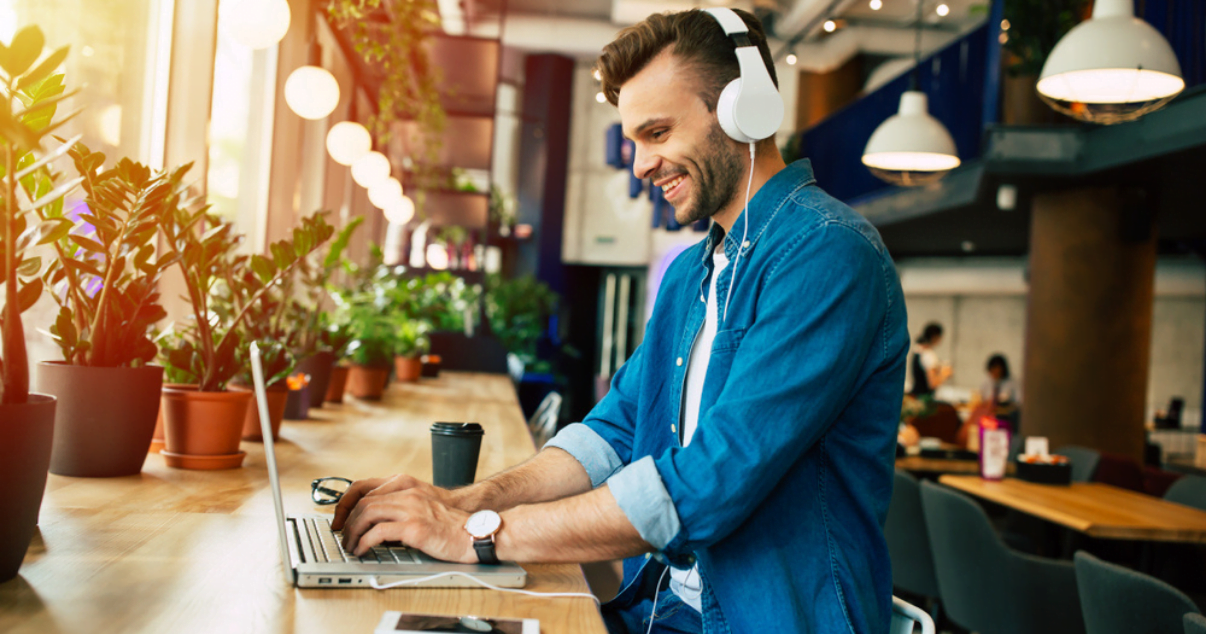 Billforward's Features For Overseas Growth
We know that expanding overseas comes with a new range of challenges, and that's why we offer a large amount of flexibility to ensure that your subscription business can grow and evolve, without your billing processes and international payments holding you back.
Our payment gateway flexibility enables merchants to have more than one payment platform, allowing you to accept the most suitable local payment methods for both you and your customers. Therefore, no matter what countries you operate in, you can always get the best billing rates (and experiences) for each country. Billforward's subscription billing platform also offers a payment processor fee comparison tool to help your company optimize your billing costs, so you can rest assured, knowing that you are getting the best deal each and every time.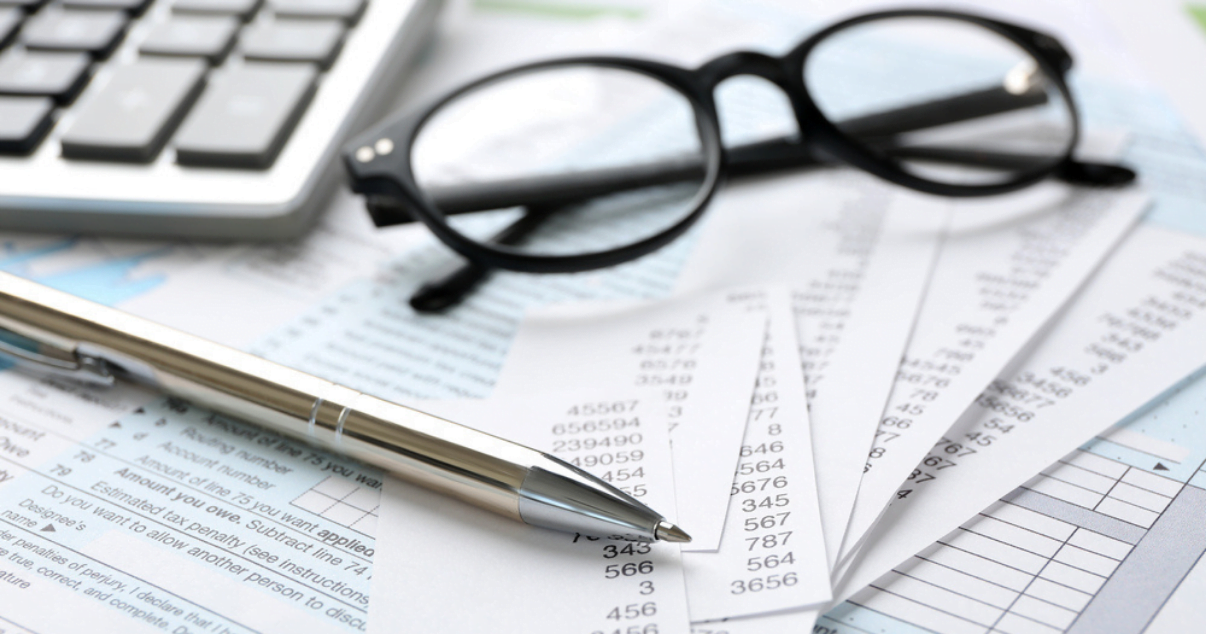 An additional perk for merchants looking to sell globally is the Multiple Entities feature that our subscription billing platform offers. Whilst operating in a range of countries, all your subsidiaries can be kept independently (allowing each one to operate under their own local regulations, finance laws and currencies, as well as allowing products to be tailored to each local market) yet you will still be able to get a 360° view of your whole business for accounting and reporting purposes.
Global Selling Support
A simple, straightforward billing experience is essential for acquiring and retaining new customers, and supporting your recurring payments.
To help you maintain a consistent level of customer experience around the globe, we offer support for over 20 currencies out-of-the-box (with more available on demand), as we know that customers may feel more comfortable being charged in their own currency.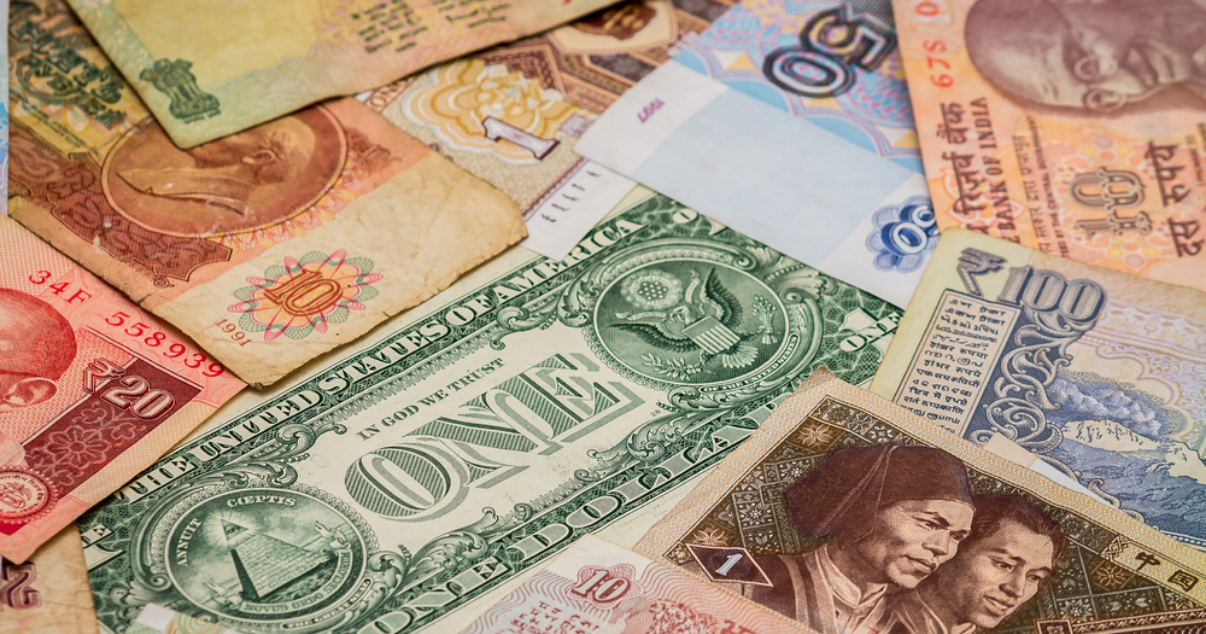 We also offer multi-language support when sending information to customers, such as invoices. This added level of flexibility helps you further tailor your customer experiences to the local markets you are entering and, as a consequence, makes your subscription management even easier.
International Taxation
Alongside the sophisticated and scalable billing platform that Billforward provides, we integrate with Avalara, to ensure that our customers can easily comply with international taxation laws and regulations. This out-of-the-box integration means that you have one less headache with overseas expansion, and offers a seamless transition to operating abroad.
As each market operates differently and financial regulations can change over time, accounting can become a big problem for companies operating internationally. An automated billing platform integrated with a professional taxation tool, combined with powerful reporting across multiple entities helps solve many of the challenges of international accounting that your company would face with global expansion.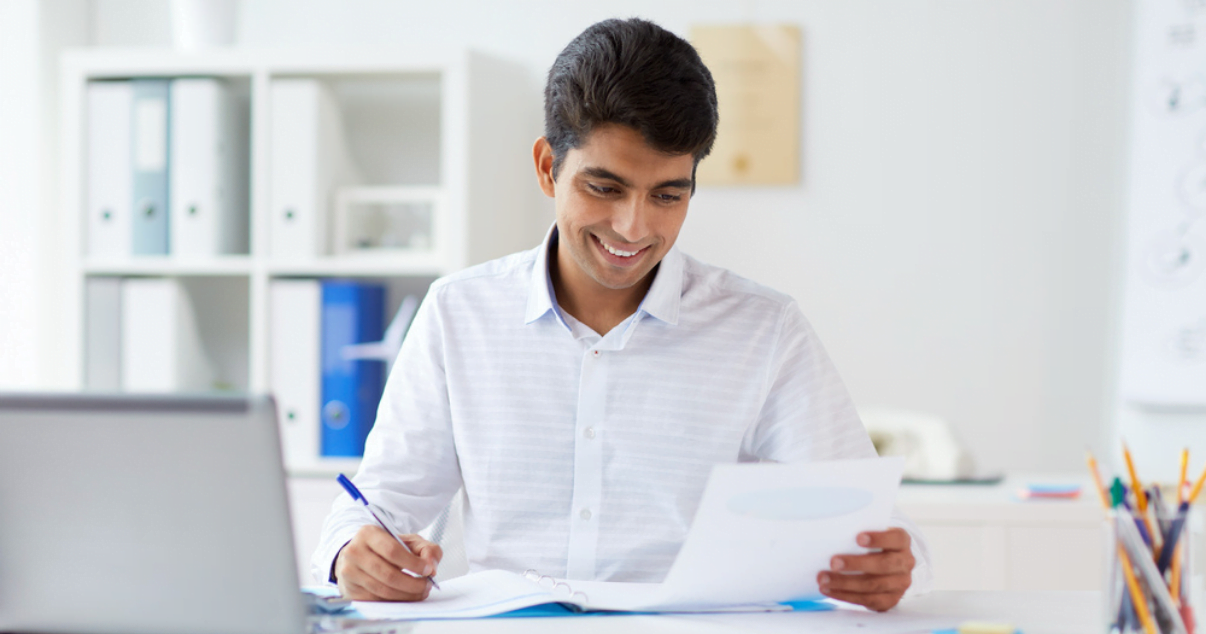 Expanding your business overseas is an exciting opportunity that will forever impact your subscription business. A trusted billing partner can help you not only maximize the opportunity to expand your recurring payments abroad, but also reduce friction points and ensure that your billing and accounting processes can keep up with your rapid growth.
Why not book a discovery call with one of our billing experts and see how we can help you meet your subscription goals!
Was this article helpful?