Today's customers demand a larger amount of flexibility in their purchasing decisions, and many companies are not prepared to offer custom solutions to digital-savvy prospects. This situation creates a lost opportunity for the marketing and sales teams.
Legacy software often limits a team's ability to up-sell a customer, bundle products together, or offer tiered pricing. There is also often no easy way to run promotions and real-time reports on ROI and retention.
Marketers have had challenges for years in gaining market share and offering more to existing customers. The last thing marketers and sales teams need to be worried about is a complex billing system that hurts their ability to close sales. But that is what is frequently happening as a result of outdated billing platforms.
Want to learn more about how Billforward can work for your company? Book a demo here.
Offering customizable subscriptions to your customers instead of a one-size-fits-all product is a popular strategy that can bring amazing results across a wide variety of industries. If done using the right platform, it even has the potential to reduce costs.
What is a Subscription Business Model?
Unlike the old days of a simple one-size-fits-all magazine or newspaper subscription, today's customers want to review the components of your product or service and pick the package that best suits them — then be billed on an ongoing basis so they don't have to keep track of when to pay you. These models are also designed to allow customers to upgrade or downgrade their subscription as their needs change, so they can always feel in control of their purchase.
This subscription business model allows for tiered pricing, which gives you the ability to open your product up to a larger customer base that can be upsold to higher-level plans as their needs evolve. This gives you the opportunity to sell to consumers, startups, and enterprise businesses all at once! This expanded offering can allow you to gain market share while billing each customer according to the amount of resources that they use.
By implementing a subscription-based model, not only will you be better at meeting your customers' needs but you will also find you have created a more reliable and predictable stream of recurring revenue for your business.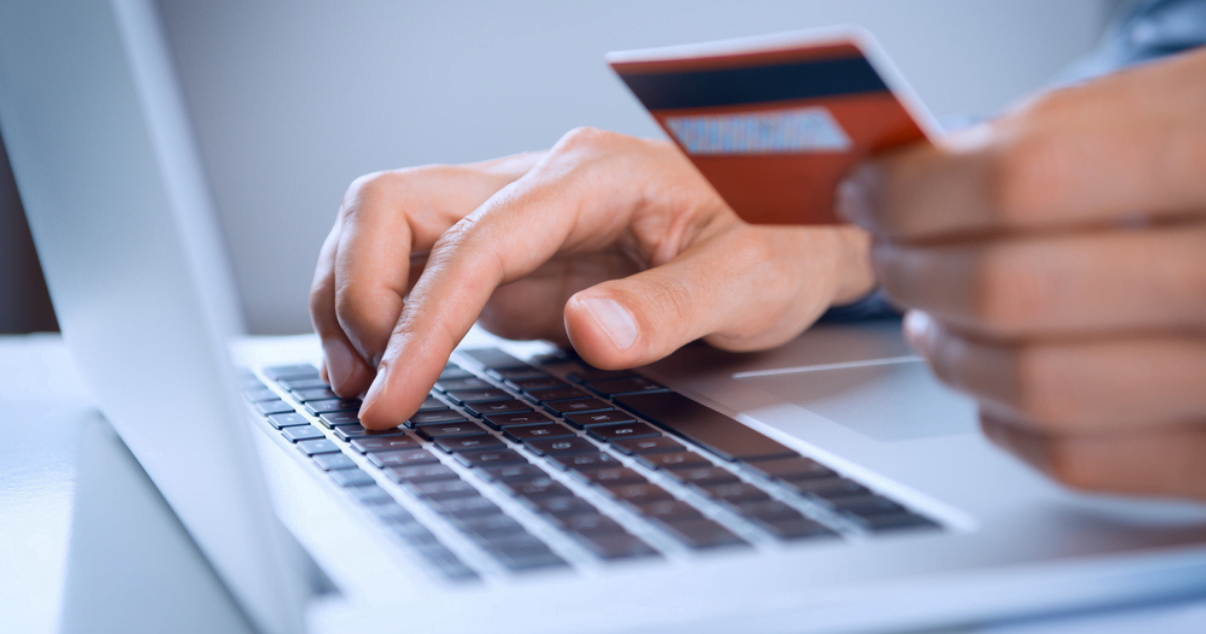 How can a subscription business model support my business?
You may be unsure of how a subscription-based option for your customers could impact your operations and revenue. There are many ways this can work to provide the best value to your team and ultimately, your customers. It all depends on your product, sales cycle, and what your customers need.
Membership Programs: This can take many of forms, but fitness centers are the perfect example of membership subscriptions. But these may also come in the form of dinner clubs, discount shopping clubs, monthly subscription boxes, and wine clubs. Membership programs may also offer in-person experiences and opportunities to add value.
Service / Retainer Plans: For decades, ad agencies have operated under the retainer subscription model and now more and more businesses are moving to some form of recurring billing plan with their clients as businesses demand more clarity and flexibility. In today's economy, many home service companies (home cleaners, appliance service, etc.) now offer a monthly subscription plan for unlimited support as needed. Ultimately, these types of subscriptions allow customers to purchase services on a recurring frequency that works for them.
Offer a SaaS Product: Nowadays, SaaS (Software as a Service) is often priced as subscriptions. Everything from OTC website builders with Wix and Squarespace, creative design services, and project management software operate on monthly subscriptions and user counts. Think of our everyday products like Netflix, Spotify, Amazon Prime, and Disney+. These are all products that provide a service for a monthly fee. Many of those also have tiers so a user can tailor attributes of their subscription so that it best fits their needs.
Bundle Services:

This is a bit different than recurring service plans. Here, customers pick the services or products they want on a recurring basis, but in an a-la-carte manner. This allows consumers to select exactly what they want at a predetermined price. This type of subscription model is successful because often customers just want a few aspects of a product, as they already know what they are going to use. Cable companies have used this model for decades. This allows for bundle pricing, where customers can get a lower price if they purchase multiple products at the same time, resulting in an overall increase in revenue.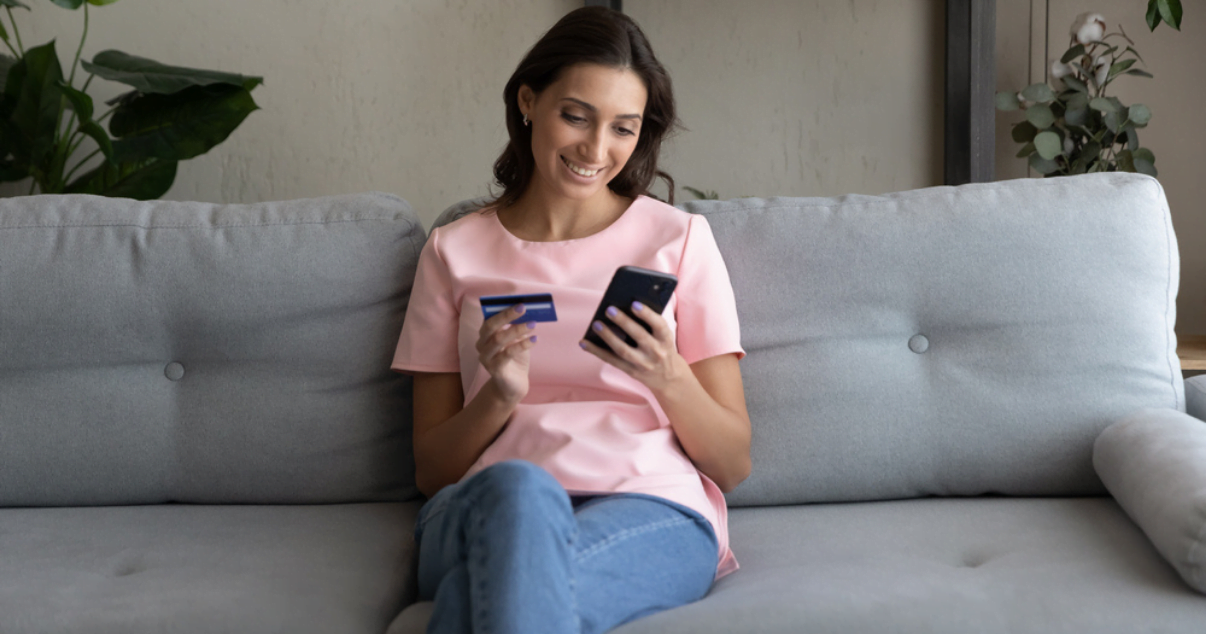 How can I implement a subscription-based business model?
The first thing to remember is to design a subscription billing model that works for you and your customers. Review the pain points your customers express during the buying process and design a program to adapt to their needs. This will ultimately lead to more first-time sales and the ability to upsell current customers.
The purpose of implementing a successful subscription model is to better serve your customers and grow your business — which is why it should be flexible enough to accommodate the needs of all stakeholders.
Billforward is designed with your company in mind. Including all of the billing features that you may need, including: subscription management, recurring billing and invoicing, reporting, and analytics. Billforward also works with any payment gateway providers you may currently be using, allowing you to accept whatever payment methods work best for your customers and your business.
Was this article helpful?