Throughout the pandemic there was a huge rise in the success and popularity of subscription products, mainly due to their benefits of convenience and online availability. However, we know that convenience isn't all that customers look for, and a common reason why businesses may lose customers is as a result of the customers needs changing. By giving your customers the control over their own subscriptions so that they can pause, restart, upgrade and downgrade their subscriptions easily online your business can ensure that customers needs are met, even as they change over time.
The Benefits of Providing Flexible Subscription Options
Providing a range of customization features allows you to appeal to a larger audience, as well as improve the customer experience for each individual customer. Every customer has slightly different subscription requirements which is why it is so important for your subscription business to stay flexible. 
Check out our 5 feature recommendations for your subscription business in order to make your offerings flexible and customizable: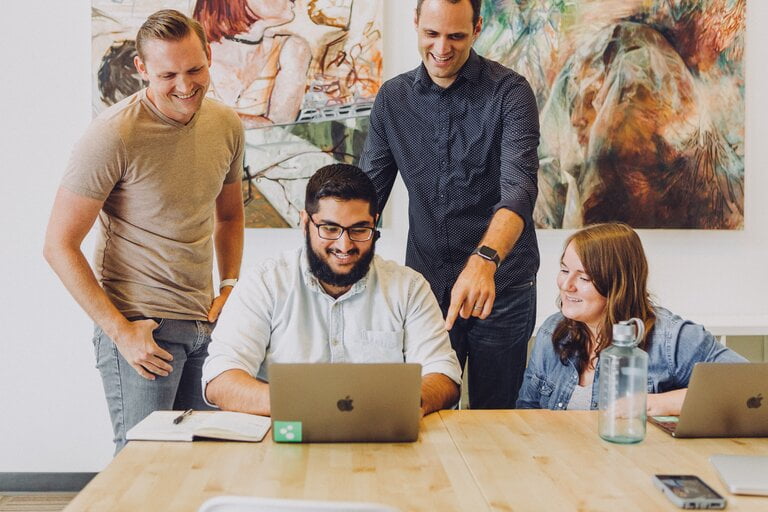 1. Free Trials
There are a range of benefits from offering free trials for your business, including:
– Better quality customers, as they can now make an informed purchase decision post – free trial
– Reduced customer churn as customers don't discover any surprises when they start paying for your subscription product
– Valued feedback from prospective customers on what made them stay post- trial, or what made them choose a different subscription offering elsewhere
– And finally, your subscription business benefits from the positive response that customers have when able to try a product before they buy. 
2. Upgrades and Downgrades
Upgrade and downgrade options are a great way to keep customers in the long run, even as they experience changes in their needs and wants. With the option to upgrade and downgrade their current subscription customers no longer need to cancel their subscription with you in order to find an offering that meets their new needs, and it also gives you the opportunity to impress your customers with your flexibility and customizable options.
3. Pause and Restart Options
For customers who are going on vacation, moving house, or just simply don't require your subscription products for a period of time, the option to pause and restart their subscription at a later date means that your customers don't have to cancel their subscription with your business in order to have a break from their subscription, and your business doesn't have to lose them as a customer.
4. Coupons
The ability to use coupon codes on subscriptions is a great way to keep customers happy, and can also benefit your business. By introducing coupons on new subscription offerings, you can encourage your customers to try new products and gain from the customer feedback on your new offerings. 
5. Pricing Options
Providing a range of pricing options can enable your business to cater to a larger audience. With options to pay as you go or pay via tiered or volume pricing, customers have the power to choose a billing plan which works best for them.
Introducing Billforward's Customer Portal
Here at Billforward, we know that catering to the needs of the customer is the most important focus for any business, which is why we are proud to introduce Billforward's very own FlexCheck 3, which allows your customers to log into their customer portal and manage their subscriptions. 
FlexCheck 3 includes a range of new features for customers to access, including the options for your customers to:
View and manage

their subscriptions

Pause and restart

their subscriptions

Upgrade

a subscription offering
View

past payments

And download

invoices

.
With FlexCheck 3, customers have the power over their subscriptions, meaning that you can easily allow your customers to customize their subscriptions to fit their needs, even as they change. 
Interested in learning more about FlexCheck 3? Keep an eye out on our Billforward YouTube channel and Billforward's FAQ section here for guidance on how to use FlexCheck 3. Alternatively, feel free to get in touch with us at support@payments.billforward.io and we will be happy to answer any questions you may have!
Was this article helpful?