Bundle pricing is one of the most common pricing strategies. You will find it everywhere from restaurants, to retail, to software and Saas products, and anywhere in between. Its goal is to combine multiple products or services together, to enhance the value to the customer, to create a more delightful experience, or to offer an all-inclusive solution.
Bundle pricing goes by many creative names, such as "package deal", "collection", or "gift sets". "Buy one get one free", and "Buy product A and get a discount on product B" can also be considered as synonyms of bundle pricing. But what is in it for you and your customers?

Bundle Pricing benefits for your company
Bundle pricing provides lots of rather obvious benefits to the companies offering them, such as:
It increases profit margins on their individual sales over time;
It increases their return on the investment on costs of acquiring a new customer;
Through the combination of high-value and low-value products

it

increases their average order size;
But it can also help their business out in some less obvious ways – bundle pricing can, for example, help them sell their underperforming items. By bundling their less popular items with their best sellers, companies can generate movement and engagement around them.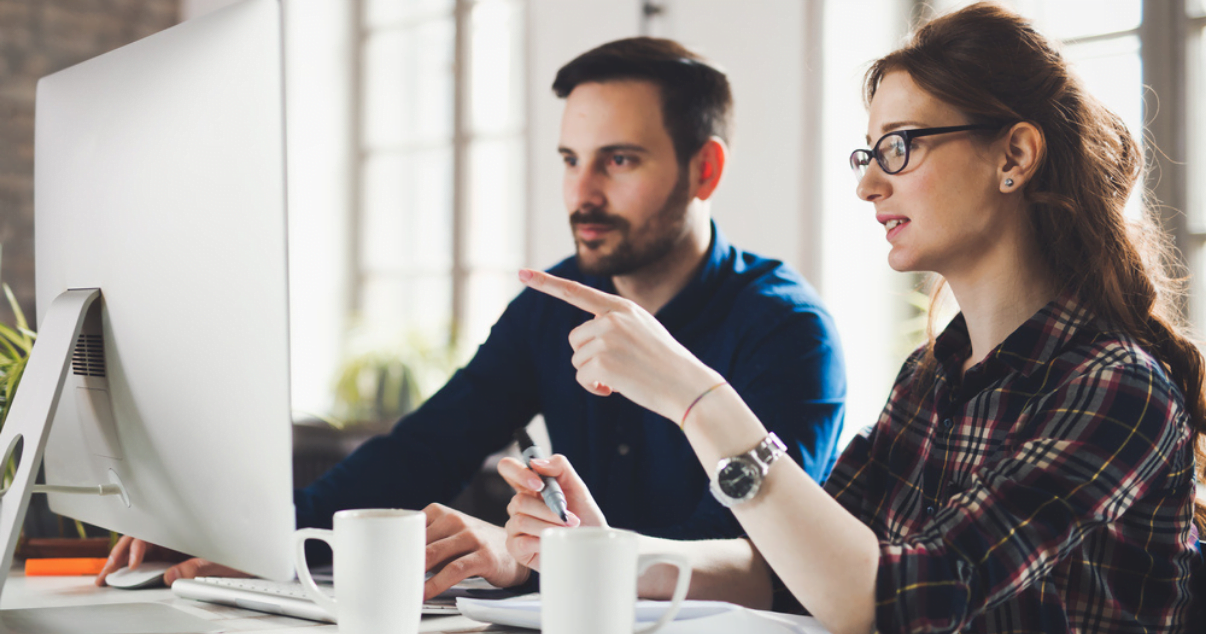 Bundle Pricing doesn't have to mean discounts
When we think about "bundle pricing" or "bundles" in general, many of us have the default association of "discounts". While providing your customers with savings is a popular and effective pricing strategy, there is actually so much more to bundling!
Bundling is an effective way to improve and simplify your buyers' overall buying experience.
For example, you could introduce a bundle of products that complement each other to help customers accomplish their goals. Instead of expecting your customers to figure everything out on their own, you are solving their headache with a convenient single purchase, where an experienced professional has already done all the thinking for them while designing the bundle. Here are a few bundle pricing examples created for buyers looking for convenience or for buyers looking for advice on items that complement each other:
DIY bundle for those who want to work on their kitchen backsplash on their own – it comes with their choice of tile design, but also with the right glue, tools, supplies, and kitchen counter protectors;
Welcome home bundle for a puppy – puppy bed, bowls, teething toy, carpet cleaner for accidents, puppy shampoo, towel, leash and collar;
Coffee at home bundle – coffee maker, beans, descaler and replacement filters;
Video editing SaaS software – core software comes with a photo editing pack containing extra filters and stickers;
Offering bundles that help customers achieve their goals easier and faster increases customers' purchase satisfaction, which leads to more loyalty, which in turn leads to more future purchases. If you are trying to figure out how to reduce customer churn, bundle pricing can be an effective solution, even for SaaS companies who want to reduce SaaS churn.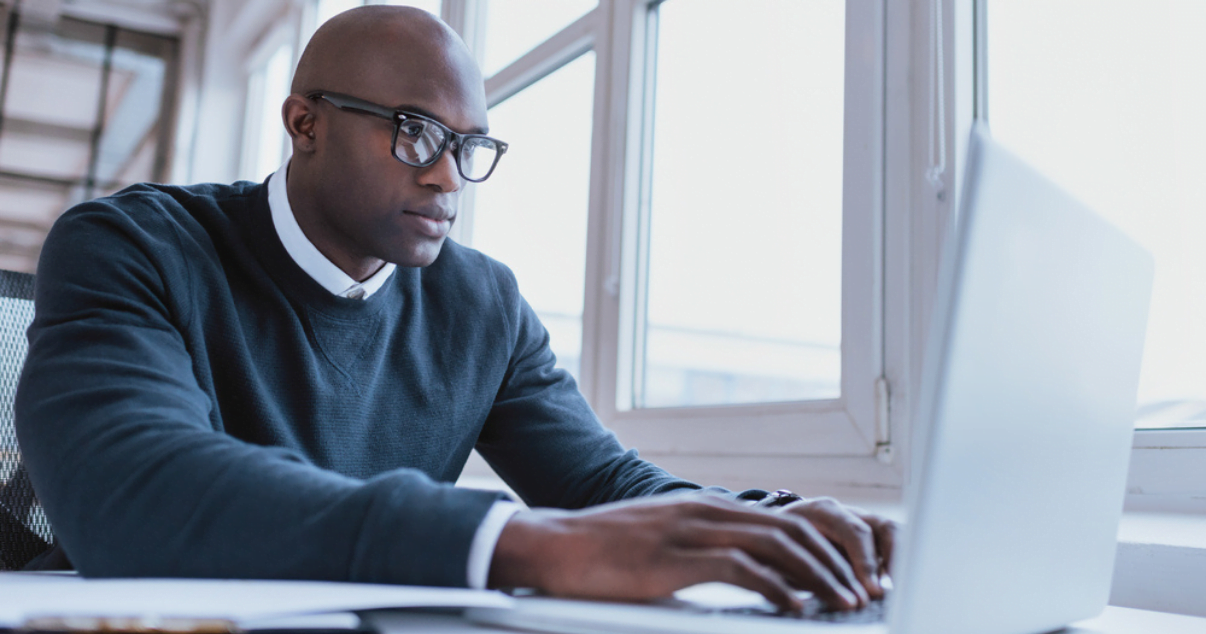 How to create the perfect bundle?
As with just about any sales or marketing strategy, there is no-one-size-fits-all approach to bundle pricing, but there are three basic things for you to think about when considering  a bundle pricing strategy: volume, profit margins and product exposure. It's also essential for you to do some homework:
Carefully evaluate your current customer base, their purchase patterns, feedback and needs.
A/B test your bundles – experiment with different offerings to find the absolute best ones for your business and customers.
If selling physical products, keep a close eye on your stock and inventory levels to make sure that you can actually sustain the bundle offering if a particular bundle proves to be successful.
Consider a "buy more – save more" strategy. While it might not be a classic bundle pricing strategy, you could introduce pricing tiers that create volume based discounts.
Don't miss out of profits. Do your due diligence on profit margins following the introduction of bundle pricing to make sure that the most popular bundles don't take away from your best selling, most profitable products. Bundles are supposed to help increase your revenue, not to deplete it.
Finally, don't forget to study your competitors!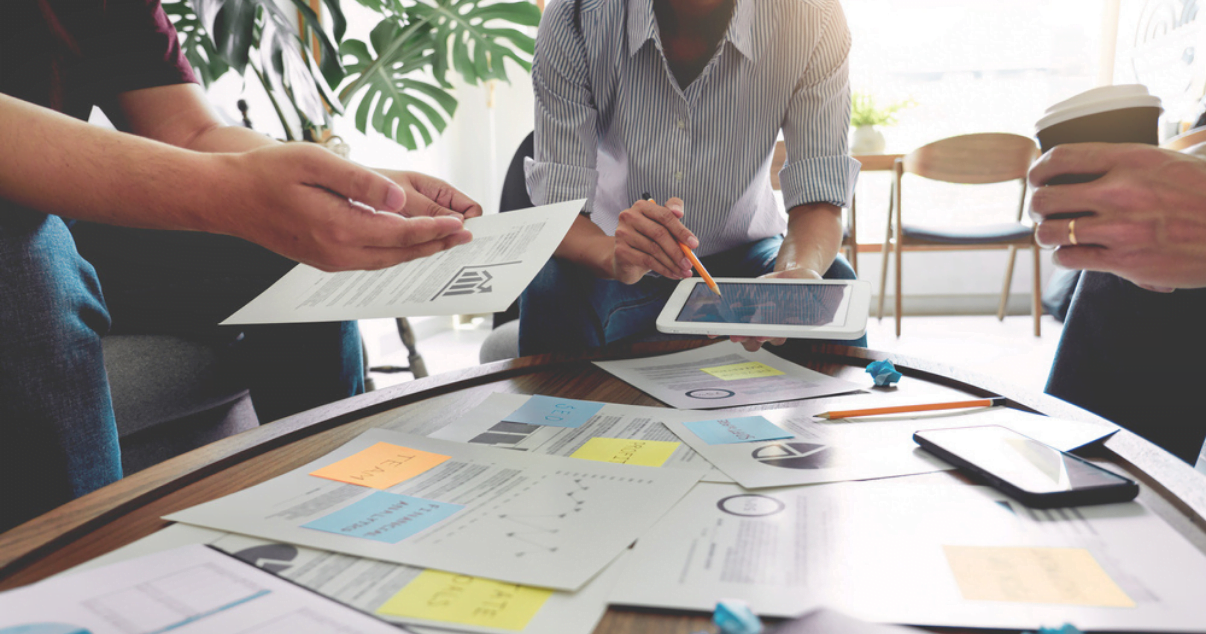 How can Billforward help you with your bundles offering?
Billforward's billing platform supports your own pricing model: bundle pricing, tiered, custom pricing and volume based discounts, as well as custom bundling billing (via the API). Its subscription billing software also integrates with your e-commerce solution to allow you to introduce subscription based bundles, alongside your one-off sales. As a SaaS billing expert, Billforward can become your key ally.
As with any marketing and sales strategy, finding the right bundle offering for your customers will take some time, and most likely a few tries as well. Bundles done right are a win-win: a customer delight and a healthy source of revenue for your business. So, finding the perfect combination is definitely worth the prize!
Was this article helpful?