Billforward has partnered with Square Payments to offer our customers an unmatched level of flexibility and convenience when it comes to growing their businesses. Now, not only can merchants introduce complex subscription billing into their business models, but they can also run their online subscription and recurring billing businesses simultaneously, whilst also maintaining the option for in-person payments (POS).
You can now find Billforward's app in both Square's US App Marketplace and UK App Marketplace.
Why should a Merchant consider Square as their payment partner?
Square Payments has a strong reputation as one of the leaders in the payments space. Competitive transaction rates, support for various payment methods, no additional hidden fees and advanced fraud protection tools are features that give merchants peace of mind and the confidence of being in good hands. As a standard offering, Square merchants can receive their payouts the next business day (or instantly for a fee per transfer), which is a perk that is rarely found amongst Square's competitors.
Square is also secure and scalable, making it the perfect payment solution for every part of your company's journey — startup to enterprise. Like Billforward, Square is a sustainable solution that is designed to grow alongside your company, rather than risking your company outgrowing the service over the years as you scale your business.
What are the benefits of the Billforward x Square integration?
Billforward's subscription management software gives merchants the ability to add flexible recurring billing and subscription management into their business offering.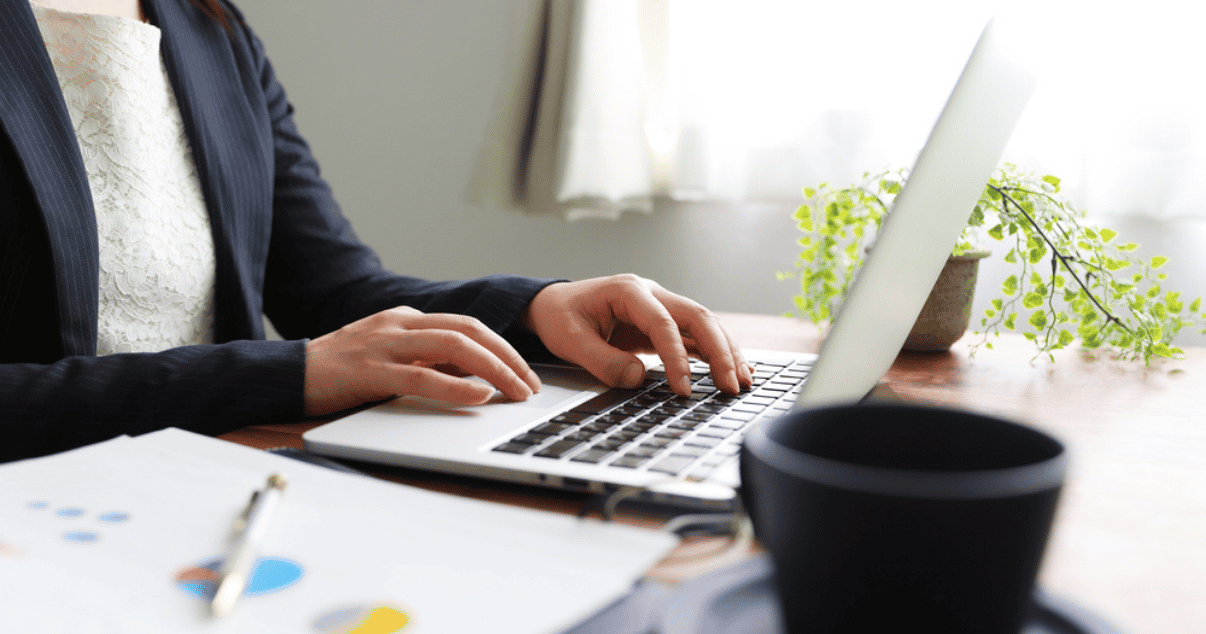 Wait, but didn't Square already offer a recurring billing solution?
Yes, that's right. Square offers an out-of-the-box feature called Square Recurring Invoicing. It allows merchants to introduce recurring billing functionalities, where a merchant can take weekly, monthly, quarterly, or annual payments.
If your subscriptions fit within those billing periods, and the only type of charges you need are flat fees, Square's Recurring Invoices might be all you need.
However, if you are looking for a subscription billing solution that goes beyond recurring billing and subscription management and offers: bundled pricing, volume-based pricing, tiered pricing, pay as you go billing, and global coverage — the Billforward x Square integration may be the perfect option for your business.
If you are interested in a comprehensive subscription billing solution like Billforward, you should have a deeper look into the benefits of the Billforward's Square integration…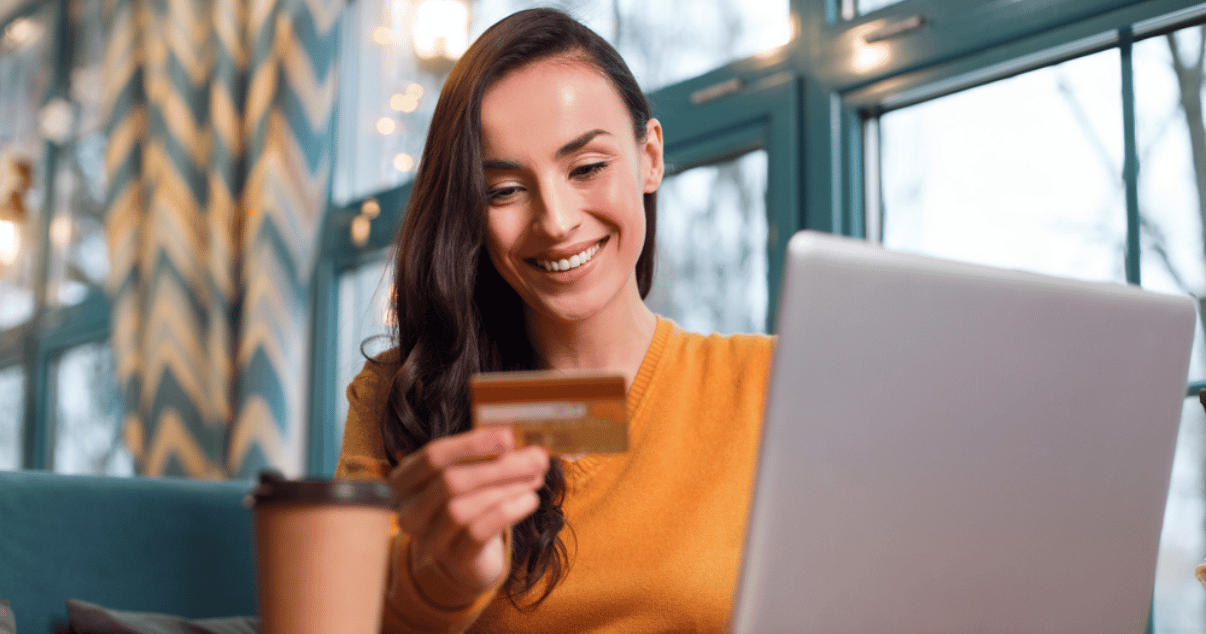 The perfect trifecta
With Billforward x Square integration, merchants can simultaneously:
1. Sell online
2. Sell in person,
3. Take advantage of subscription billing
Subscription billing and recurring payments can be based on custom schedules, tailor made for each business model — whether that be minutes, hours, days, months, years, or anything in-between.

More subscription billing options
Your subscription billing plans can be customized to include flat fees, volume based billing, tiered pricing, pay-as-you go pricing, one-off set up fees and bundled pricing. You can also mix and match those pricing models to create sophisticated subscription offerings.
Global recurring billing
If you would like to start selling subscriptions internationally in locations where Square is not currently available, we can help! With Billforward's billing platform you can continue enjoying Square as your preferred payment gateway provider and simply add an additional payment gateway integration for the new country you are looking to expand into. Billforward will then use Square for applicable payments, while using the alternative payment portal exclusively for global transactions that cannot be processed by Square.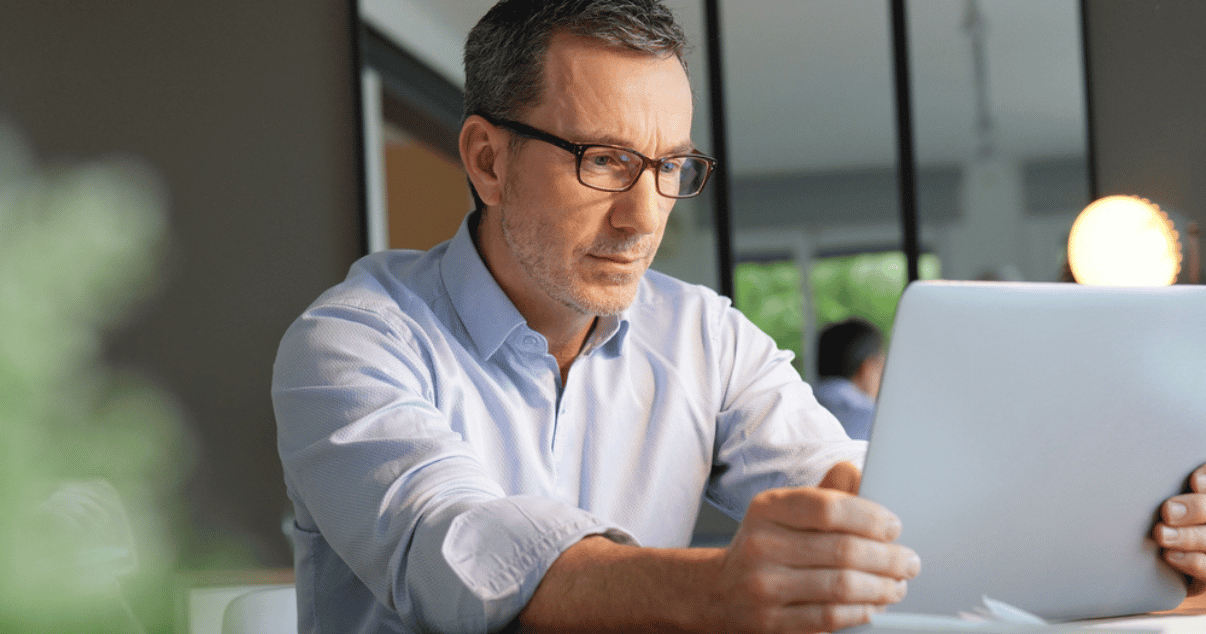 Subscription set up charges
Billforward allows you to add one-off set up charges to a subscription. It's a perfect feature for membership-based offerings and professional services. The additional charges will be added to the first bill only, then the subscription will automatically continue to be billed at the regular base price.

Billforward allows you to customize your invoices for an additional personalized touch to your recurring billing. Use the Billforward invoice aggregation feature to combine multiple subscriptions and charges into a single invoice.
Ad hoc invoicing
Send additional one-off invoices on top of your recurring billing subscriptions when recipients need to be billed for additional products or services.

Leverage free trials and coupons in your subscription billing strategy
Add custom free trials and generate your own coupon codes to further encourage your potential customers to sign up for your subscriptions.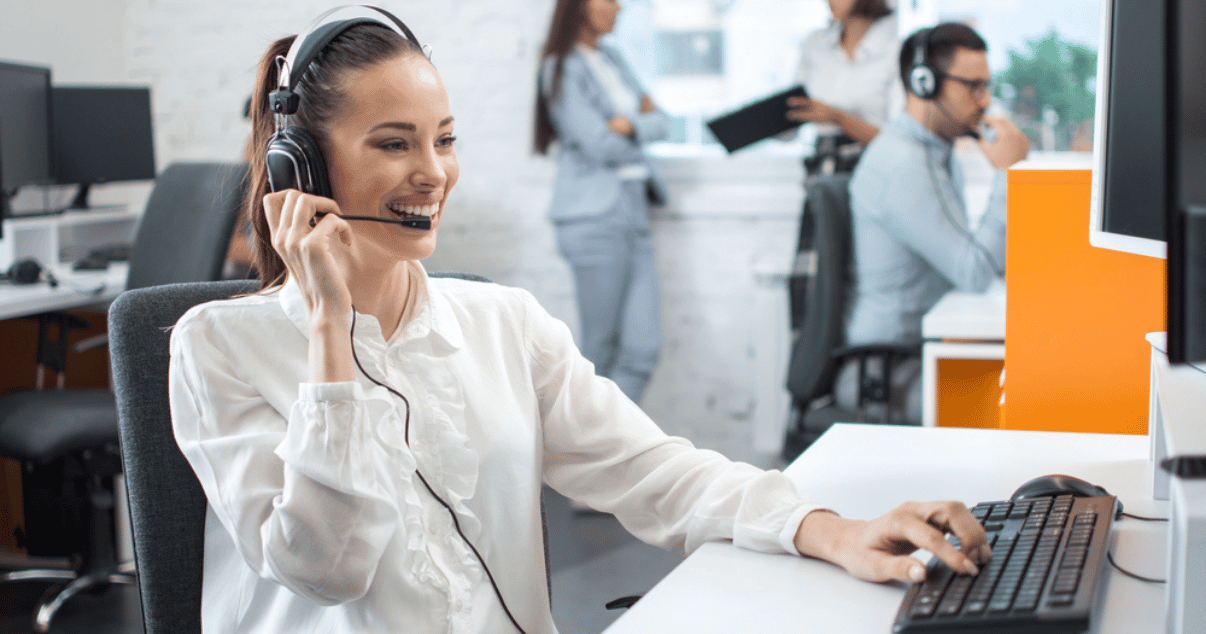 How can I take advantage of Billforward's Square integration?
The Billforward x Square integration is available both via our FlexCheck hosted checkout tool, where you can start selling your subscriptions online in minutes with no technical skills needed, as well as via our APIs for a "headless" approach.
Recurring revenue is a powerful tool which almost every business can take advantage of. If you would like to see how Billforward's platform could help your business grow, contact us or schedule a demo.
Was this article helpful?