We couldn't be any more excited for Billforward's app to be featured as Staff's Pick on Square's Marketplace!
Square is a sustainable, secure, and scalable solution, designed to grow alongside your company, making it the perfect payment solution for every part of your company's journey — startup to enterprise. Those same qualities make Square Payments the ideal partner for Billforward's subscription management platform. Billforward is equally as committed to supporting the merchants every step of the way, giving Billforward's customers the peace of mind that they will never outgrow our billing solution, even if their business model and needs change over the years.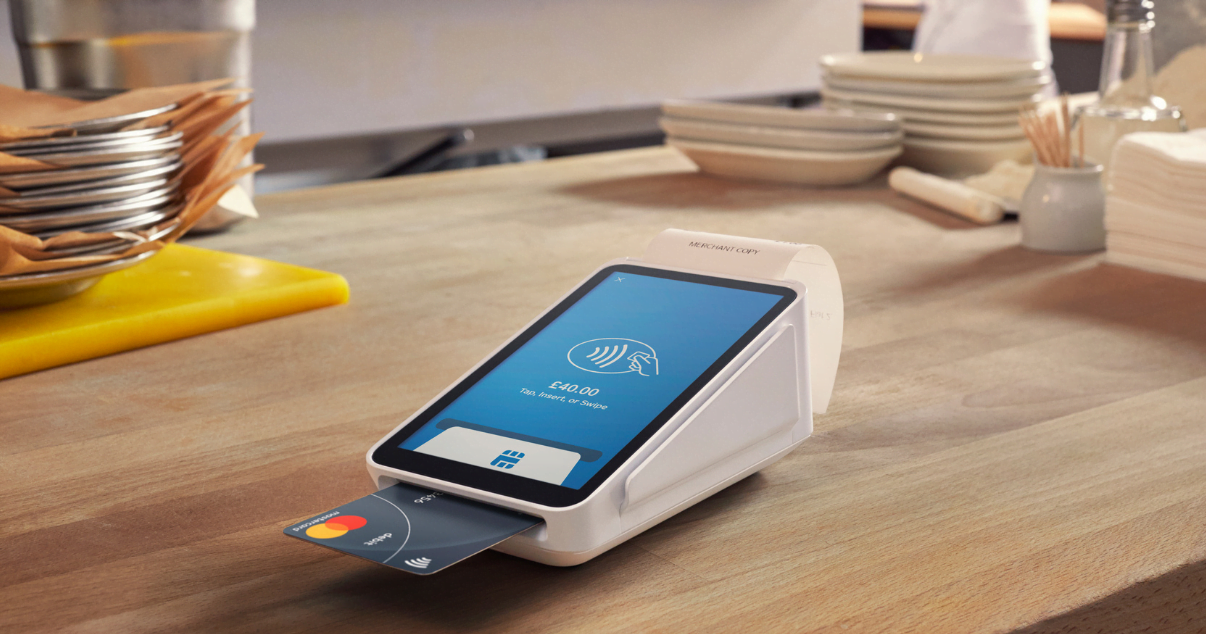 Benefits of Billforward x Square integration
With Billforward x Square integration, merchants can simultaneously:
Sell online

Sell in person




3. Take advantage of subscription billing
Billforward x Square integration is the perfect choice for Square merchants who would like to expand their subscriptions offering, as well as for merchants who might not yet be Square customers but would like to introduce a point-of-sale (POS) solution on top of their subscription offering.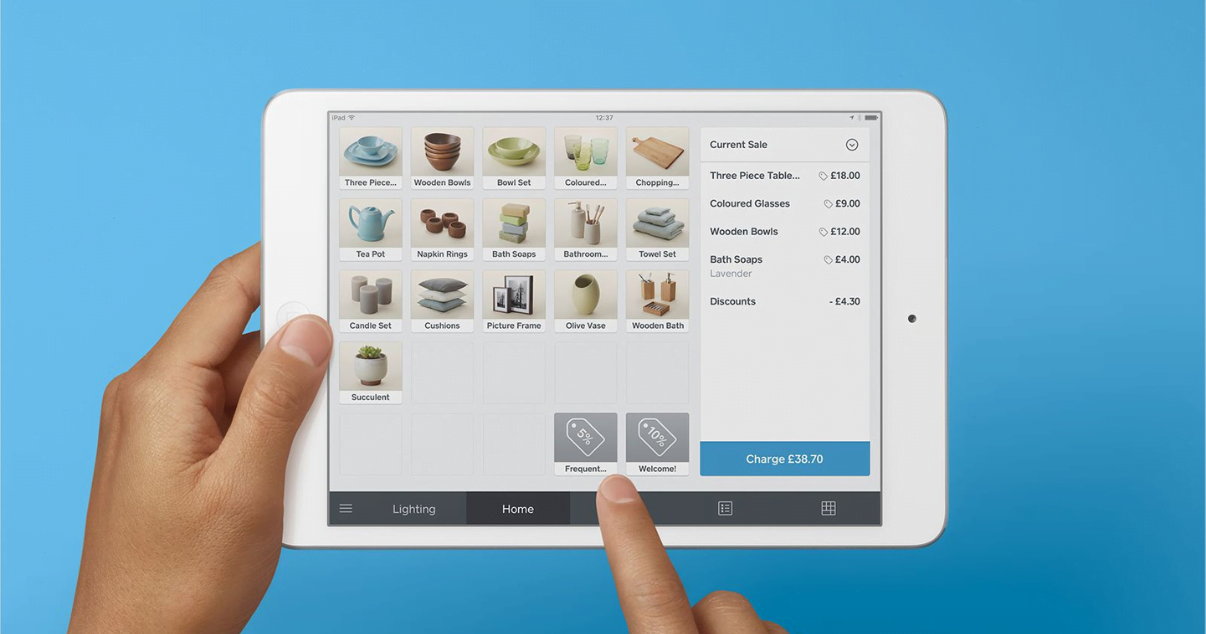 How can Billforward x Square integration help my company if I am not interested in POS sales and brick-and-mortar sales are not part of my business?
The benefits of Square x Billforward integration go much further than the ability to take payments in person via Square's POS.
With Billforward's integration, Square merchants have the ability to offer their customers sophisticated subscription offerings. Square merchants gain access to billing powerhouse, where they get to set up their subscription billing just the way they want. Custom billing periods, one-off set up charges, usage, and volume-based billing, and many more billing features are at their fingertips.
Moreover, with Billforward, Square Merchants can also sell globally outside of the geo-locations Square currently covers, and reduce churn and lost revenue with Billforward's Smart Dunning features.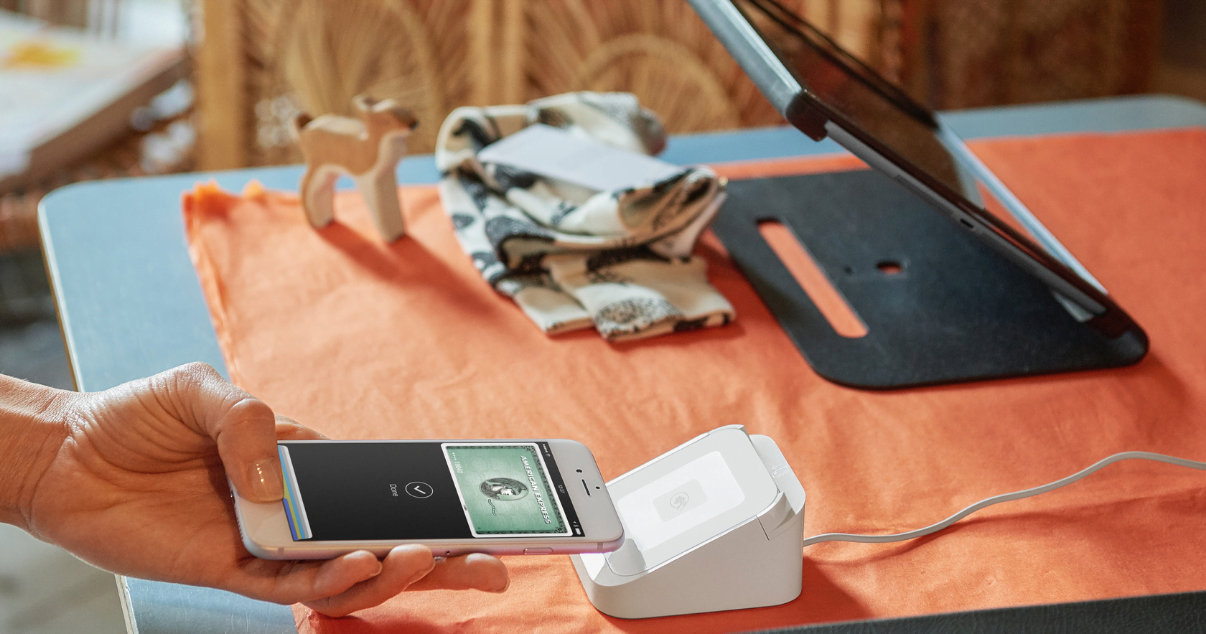 Why Square?
Square Payments has a strong reputation as one of the leaders in the payments space. Competitive transaction rates, support for various payment methods, no additional hidden fees, and advanced fraud protection tools are features that give merchants peace of mind and the confidence of being in good hands. As a standard offering, Square merchants can receive their payouts the next business day (or instantly for a fee per transfer), which is a perk that is rarely found amongst Square's competitors.
How can I take advantage of Billforward's Square integration?
The Billforward x Square integration is available both via our FlexCheck hosted checkout tool, where you can start selling your subscriptions online in minutes with no technical skills needed, as well as via our APIs for a "headless" approach.
Partnering with Square helps us on our mission to provide our customers with the best billing and payments experience possible. Recurring revenue can be a game-changer, which almost every business can take advantage of and we would be delighted to show you in person how Billforward x Square integration can help you grow your business.
Was this article helpful?