For many online businesses, Stripe Payments and Stripe Billing is the natural choice for subscription management and taking card payments. But before you make the jump there are some serious pros and cons that you should weigh.
A bit on Billforward…
Billforward is an API-first subscription management and billing platform, that focuses on customers who want to do things a bit differently.
Here at Billforward we have conversations with hundreds of subscription-based companies, and we have found that there is no one-size-fits-all choice. Different billing platforms fit different companies.
Which one should you choose?
We believe we have a great product — but that doesn't mean we are the right choice for everyone. This article is going to look at some of the pros and cons of Billforward platform to help you decide.
Are you prepared to make a long-term commitment to your payment gateway?
There are some advantages to using the same company for billing management and payment processing — like having all your data in one place, the ease of access and convenience, etc. However, there might also be some drawbacks. Let's face it – no one likes paying card processing fees. If you can find a better deal, you will want to take it.
Stripe Payments is competitive on price and a great starting point for many companies. But does that mean it's the only payment gateway you are ever going to want to use? Even if the headline price is competitive, there might be some reasons why you may want to switch to another platform. For example, another payment gateway might better support your customers preferred payment methods in the geographical areas in which you operate.
If you are never going to switch – great – but if you think there might be a possibility of making an adjustment down the line, then using Stripe Billing will make that migration a lot harder. Why? Because Stripe Billing only supports Stripe Payments as a payment portal. So if you decide further down the line that you would like to use a different payment portal (or multiple), you will find yourself forced to migrate billing platforms.
That said, many Billforward's customers use Stripe Payments as a payment gateway. Since Billforward is gateway agnostic, you are not committed to stick to a single payment gateway, and switching or adding payment gateways on Billforward is easy to do. Billforward's integration with Shuttle makes this even smoother, as it gives you access to 30+ different gateways (including Stripe). So if you think you might want to change your gateway at some point, Billforward might be a better option.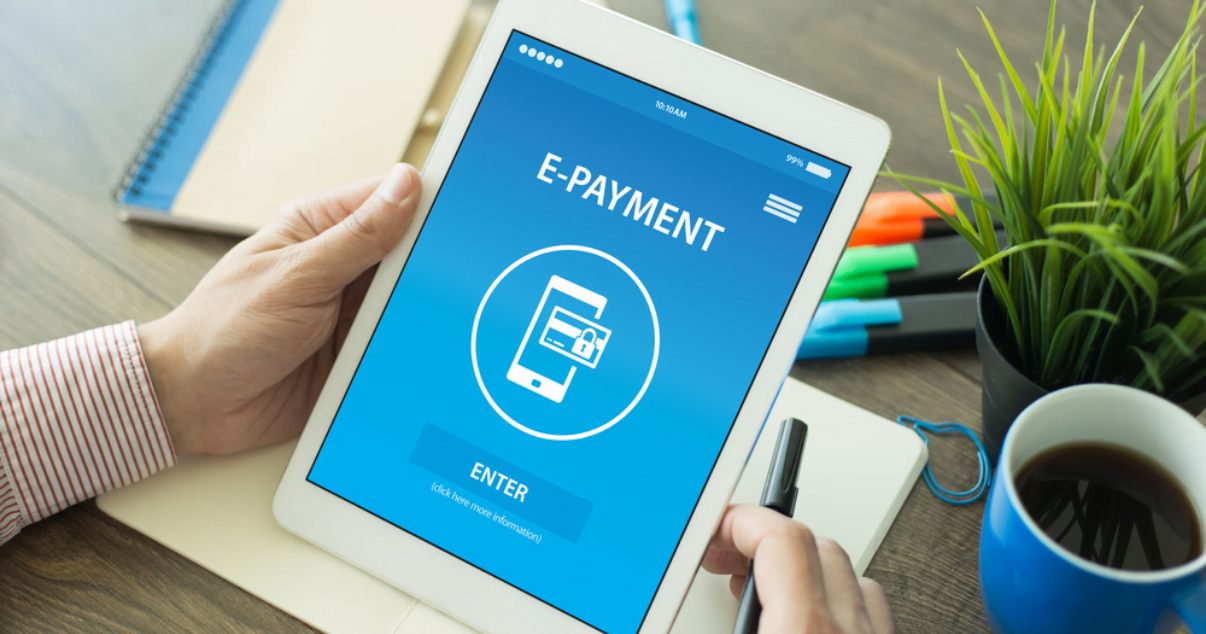 Hands-on

Support
How technical is your team?
Stripe is a developer-focused company and its documentation is very comprehensive. If you have a tech team who is comfortable with APIs and you are happy to work through the docs,  then Stripe is probably the quickest and most straightforward way to get started with subscriptions.
However, your tech resources may be thin on the ground or more focused on developing your own product. If that is the case, and you think you may need hands-on assistance with connecting your billing to the rest of your stack, then Billforward is probably the best option. We strive to always support our customers, which is why one of Billforward's standard features is a dedicated Slack channel for each customer to help make their onboarding process as easy as possible.
Scalability
What are your growth plans?
For most subscription businesses who don't need to go much beyond their fixed recurring payments and some basic tiered or volume pricing, Stripe Billing will more than likely meet your needs and be the fastest way to get up and running.
However, if you are growing rapidly and you offer subscriptions with more than one component (for example a fixed fee + usage), then Billforward's ability to handle complex pricing strategies might better meet your needs. Here are some questions you can ask yourself to decide if you need something more advanced:
Do you sell to enterprises and want to allow customers to build and configure their own subscriptions?
Do you want a customer to be able to aggregate all their team's subscriptions into a single monthly invoice?
Do you have a reseller network and need to easily calculate commissions from inside your billing platform?
Do you want to incorporate usage billing to bill by the hour, minute, second, or units or your product/service used?
If you need to do any of these things, Billforward may be a better fit for you.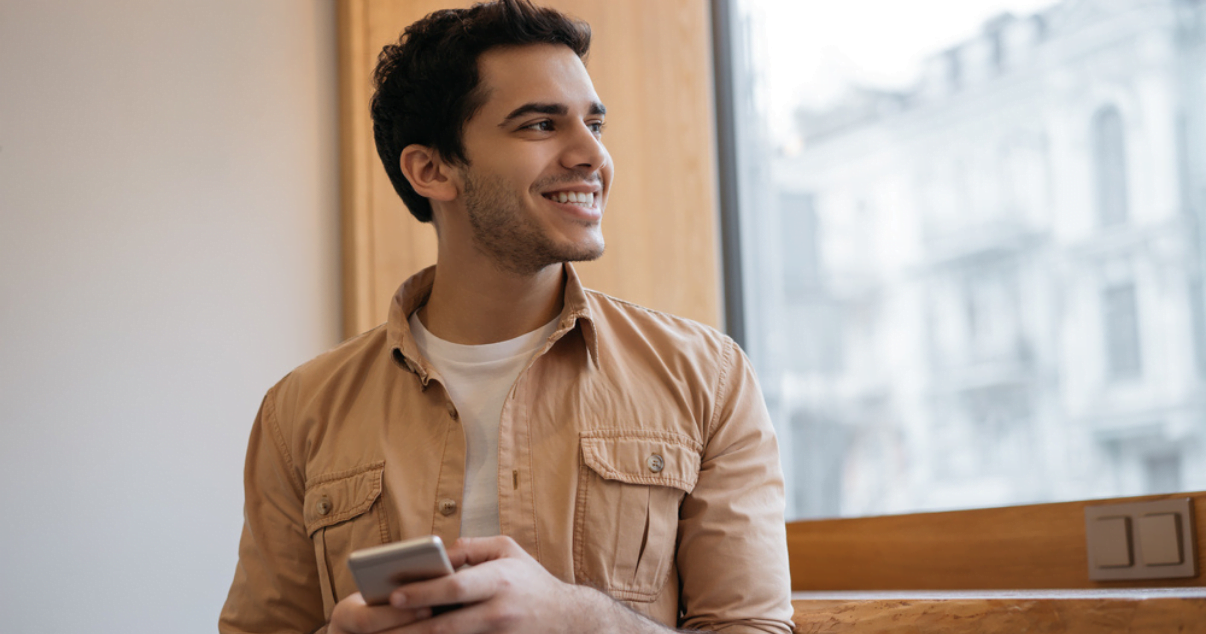 Flexibility
When you are trying to differentiate yourself from the competition (like we all are!), you need to be as innovative as you can. If your marketing team comes up with the most groundbreaking promotion you have ever imagined — you want to be able to try it.
The Coupons feature is a good example of what differentiates Stripe Billing from Billforward:
Stripe Billing covers the basic use cases, so it would work for most companies. On the other hand, Billforward takes it a few steps further.
For example:
Do you want to offer different discounts for different subscription components?
Do you want to limit the number of times a coupon can be redeemed?
Do you want to give each coupon a unique code?
Do you want the coupon to apply for a percentage, fixed amount, or service in kind?
You may not need this level of granular control, but if you do, a high level of flexibility will become essential.
So — have you decided which platform is a better fit for you?
If in your case you only need and care for relatively simple uses and convenience, and are looking for a quick setup, then Stripe Billing might be the best choice.
If you think you are going to need to add some sophistication, either through operating in multiple countries or offering services to enterprise customers, it makes more sense to pick a platform like Billforward, which has all the advanced capability built-in out of the box.
Was this article helpful?