Billforward's recurring billing and subscription management  platform offers two types of solutions:
A customizable, hosted checkout (

FlexCheck

) designed for those who would like to easily and quickly sell subscriptions online without the need of any technical resources,
A "headless" API-first billing powerhouse, ready for technical teams to wire into their existing tech stacks.
So, how do you know which solution is right for you? Let's compare the two!

FlexCheck Solution
One of the most common questions we hear from our prospective customers is "do I need to be technical or have in house technical resources to use Billforward"?
With Billforward's admin console and the recent addition of Billforward's FlexCheck feature, you do not need to have technical skills to start using Billforward as your subscription billing software and be able to manage subscriptions. In fact, you can get started with Billforward and sell subscriptions online in minutes!
Who is the FlexCheck solution ideal for?
Billforward's FlexCheck feature is a perfect choice for subscription businesses who want to get their subscription business model up and running, start selling fast their subscriptions online and want to be able to iterate quickly, without the need to invest in technical resources to get started.
FlexCheck allows small businesses to add subscriptions into their business offering in a few clicks, building their customers loyalty, and maximizing revenue opportunities.
To get started with Billforward's FlexCheck feature, all a merchant needs to do is set up the subscription plan(s) they want to implement to start selling inside Billforward's admin console, customize the look, look over their FlexCheck storefront and hit "go live".
From there, they can either use a custom URL and use FlexCheck storefront as a standalone online store, or they can embed a link into Billforward's Flexcheck feature to their existing website.
It's that simple!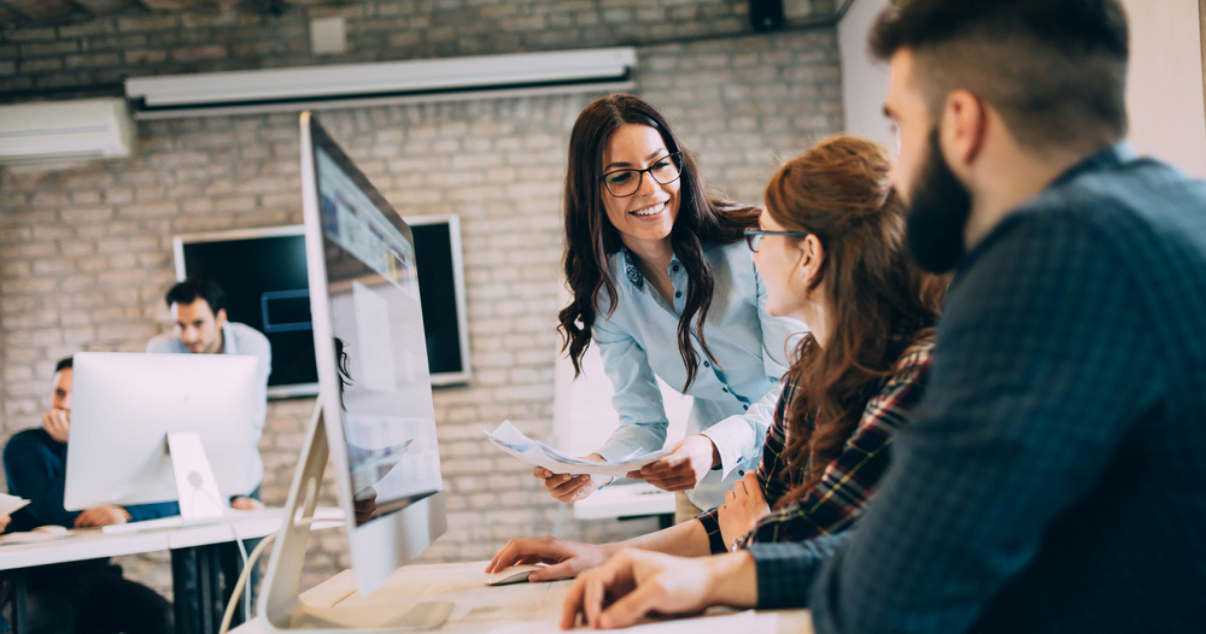 Headless Solution
A back-end, API-first Billforward implementation is the ultimate SaaS billing powerhouse. In fact, when Billforward's platform was first launched, it was designed specifically as a "headless" only solution. "Headless", also sometimes known as "composable commerce", has recently become a popular term when discussing technical implementations and integrations. But what does it actually mean?
A headless solution is defined as one that doesn't force any particular front-end on the customer, meaning that they are able to design the entire user experience exactly as they desire. The headless solution will then power the engine in the back-end, doing all the heavy lifting in the background, without ever being seen by the end customer.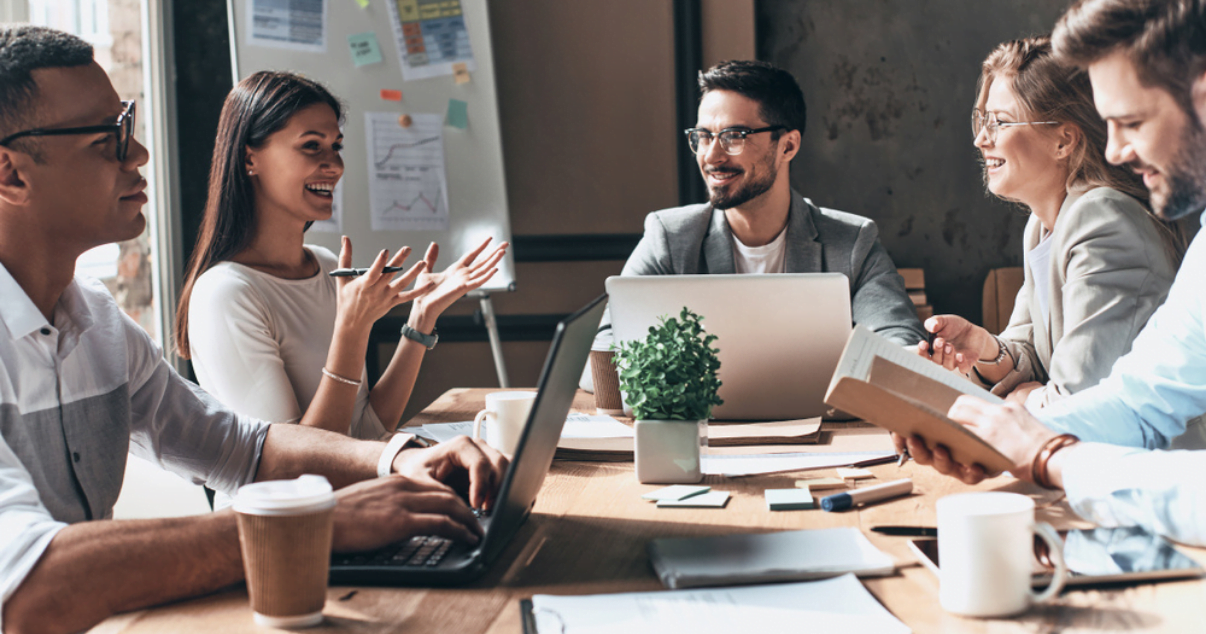 Who is a Headless Solution ideal for?
A headless Billforward implementation is a great fit for enterprise and high growth companies who want to design the entire check-out experience or have multiple customer touch-points. It's also the right choice for those companies who want to introduce a sophisticated subscription management and recurring payments offering into their portfolio or have a strictly defined look and feel for all customer interactions. Billforward's billing offers endless possibilities, and taking the headless approach allows you to create your own custom billing solution without the burden of having to develop and then maintain your own recurring billing and subscription management platform. Win-win!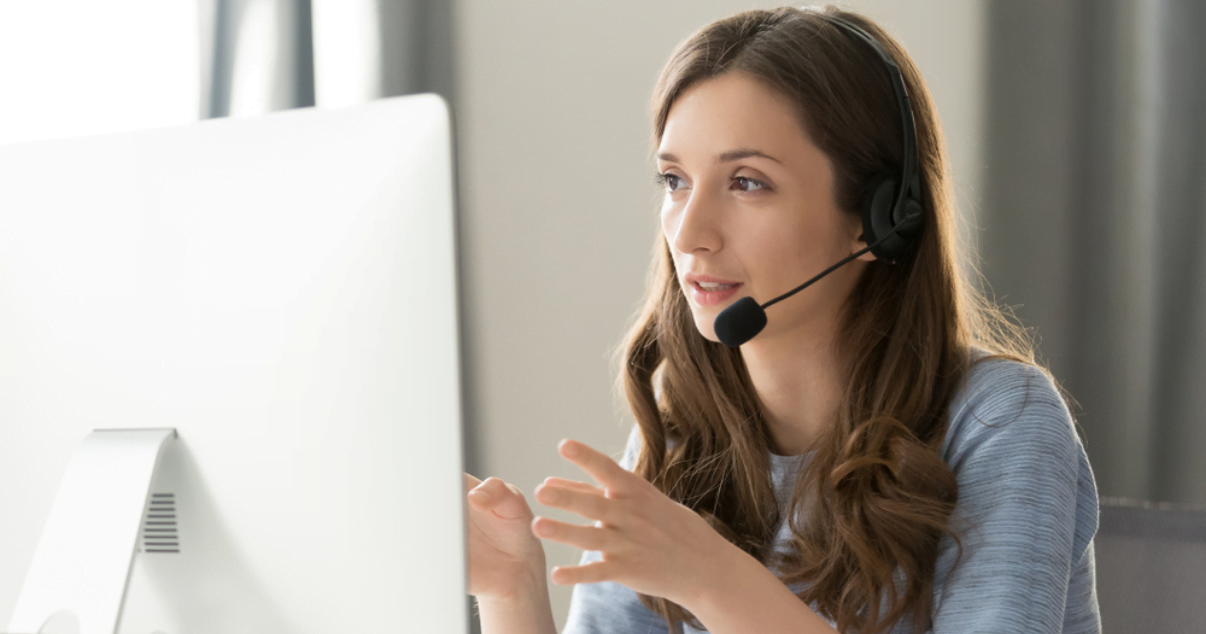 Whichever solution you decide to go with, Billforward's Customer Success team will be there for you. With offices in the UK and US, we are always happy to help. From onboarding support, to best billing practice inquiries, to technical implementation questions, you can be confident that together we can get to the bottom of every challenge that your company might be facing.
Was this article helpful?