Billforward's billing software powers some of the most innovative companies in the UK and North America, and we couldn't be any more proud to support Danone in launch of their Direct to Consumer (DTC) subscription offering for their Organic Children's Nutrition line, Happy Family Organics.
Billforward's CEO, Aubone Tennant recently had a chance to sit down for an interview with Russell Lincoln, Danone's Global Head of Direct to Consumer to learn more about the impact direct to consumer subscription offering has made for Danone, and how Billforward was able to help Happy Family Organics achieve their goals.
Aubone Tennant (Billforward): Could you tell us a bit about Danone and the Happy Family products, just to give a bit of context?
Russell Lincoln (Danone): Yeah, so Danone is a global company. We have three divisions, which are water, EDP (which is our yogurts and dairy business) and specialized nutrition, which is largely baby food, but [also] other also products for people in hospitals, who have special dietary requirements. We're global – we are [present] across North America, South America, Southeast Asia, China and across the world. Happy Family is one of our North America brands, based out of New York. They specialize in premium organic foods for children, tailored for babies and toddlers, across the journey for parents, babies and kids [alike].
Aubone Tennant (Billforward): What was the billing process [at Happy Family] before you started working with Billforward?
Russell Lincoln (Danone): Before Billforward? We didn't really have a setup in place. As a part of our initial offering we wanted to have subscriptions, [but we] didn't have anything in place. But we did know we wanted subscriptions. So we got in contact with Billforward and they helped us really not just in the implementation of the subscription model, but also on our architecture and on how our billing works as well.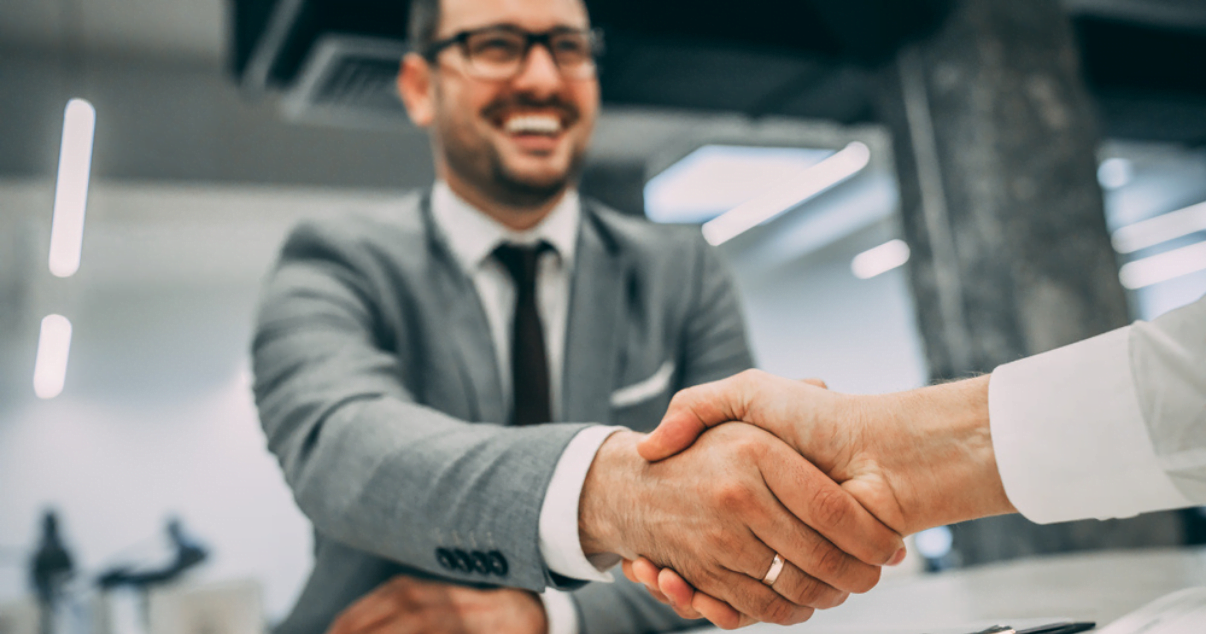 Aubone Tennant (Billforward): When did you actually determine that you needed a new billing solution? Was there a particular trigger in the market or internally?
Russell Lincoln (Danone): The trigger was us needing a subscription solution, and we knew that to build our own [billing solution] would be hard and time-consuming. You might initially think that it's easy, but as soon as you start really thinking about it, there's lots of edge cases. So that's when we realized we needed to identify a specialist. And then the question was "what type of specialist do we need"? And that's when we started looking at Billforward, because they were able to offer us the flexibility we needed to build a product that we wanted for our consumers.
Aubone Tennant (Billforward): And what made you choose Billforward, other than flexibility?
Russell Lincoln (Danone): So for us, there were a couple of things. The main factors were our architectural principles of how we wanted to build our platform. Billforward being API first fit directly into our technical design choices. Billforward also offered the flexibility that other solutions just didn't have. We wanted something really specific – as your baby grows we want to deliver [parents] different types of products that grow with the baby [to match the changing needs]. That level of flexibility was not available anywhere else.
Aubone Tennant (Billforward): What was your experience like with Billforward's Team?
Russell Lincoln (Danone): When you have your DTC, you have your tech stack, you have lots of partners, you probably have an agency and there's lots of relationships to deal with, and they're all at different levels.
All I can say is that for us, and everyone in the team felt that Billforward was certainly the most favorite of that. They were the most "human" I think, which is good. Like not everyone's technical, not everyone knows everything. You [Billforward] helped us solve our problems without passing it on, and you took ownership. I think that that's something else we really appreciated.
And then just the level of service was really one of the best that we've had. So I think for us, we really enjoy working with Billforward. And we would extend that out to the rest of our countries as a recommendation for sure.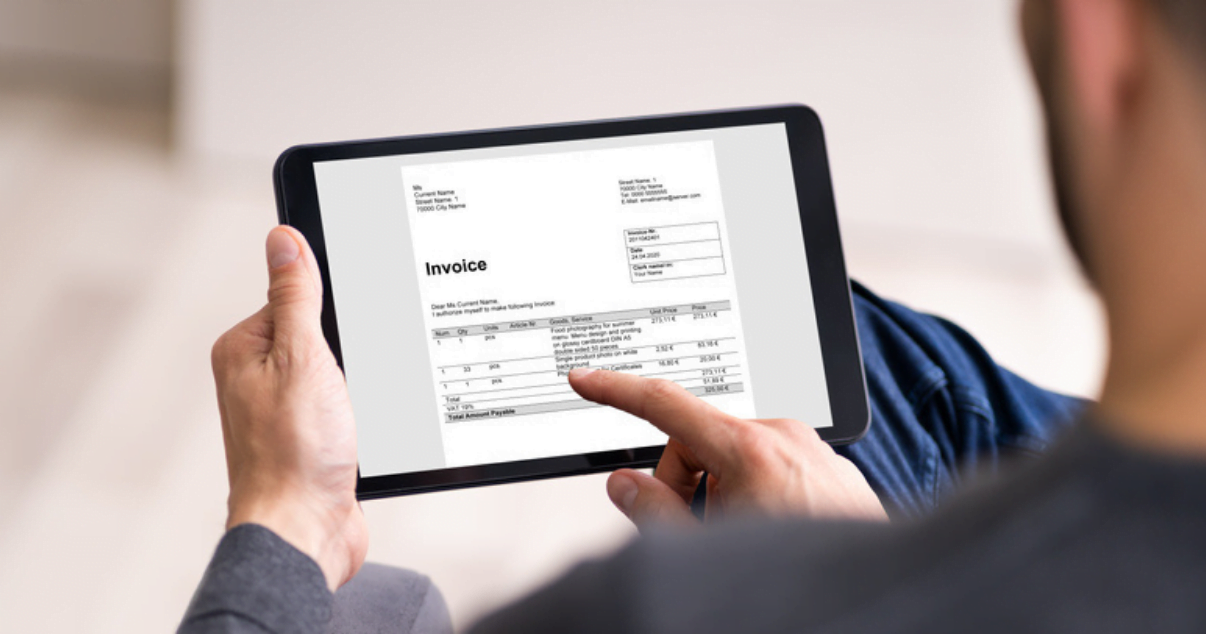 Aubone Tennant (Billforward) We all know that sometimes subscriptions can be more challenging than what meets the eye initially. Can you go a bit into a bit more detail of what you think some of the unique challenges of doing a subscription offering are, particularly in a fast moving consumer goods company?
Russell Lincoln (Danone): This is a hard one. You can quickly fall into the trap of subscription that is beneficial to the business rather than the consumer. Because obviously you're like " oh great, I've got a recurring consumer base, I'm doing consumer lifetime value work", but just pushing subscriptions live, doesn't do that. You need to make sure that you are making that experience correct for your category, for your brand, and for your consumers. So I think the biggest challenge is don't just put subscriptions live, leave it, and think that's going to drive the consumer lifetime value market. [Instead] Develop it, remarket it, make sure that it is a really nice experience to your consumers and it makes sense to them.
Aubone Tennant (Billforward) I totally get that, good advice. Kind of similar question, but taking the other side. What would you say are some of the most common mistakes that companies make when they try and launch a subscription based offering?
Russell Lincoln (Danone): I think especially at the beginning, my personal feeling on this is that they [businesses] look at Amazon and try to compete. They try to compete on price and time or similar things like that. I think that's just a zero sum game.
Like for brands, let Amazon be Amazon, you should be you. I think you shouldn't start with discounts or anything like that, just start with service. How can I offer a better service?
And then I think that people who want discounts will go to Amazon, people who want great service will stay with you. Make it part of your e-commerce strategy. If you've got different touch points, make sure that you're creating a USP for you and your own touch point. I believe that for brands that should be around service, or brand-worthy experiences.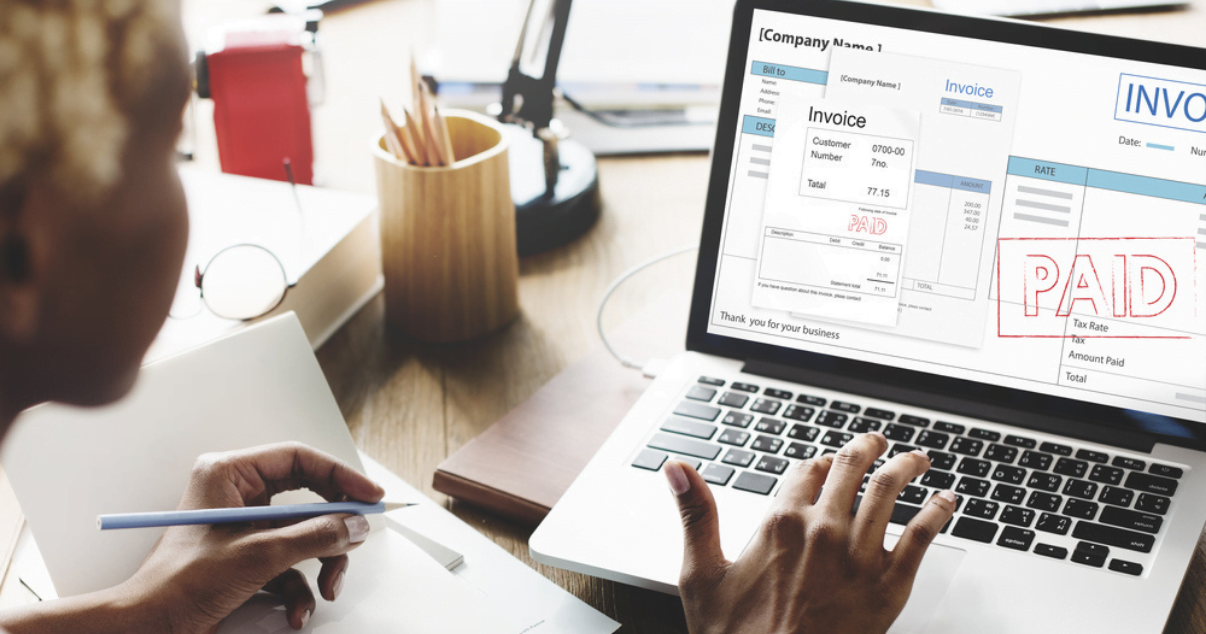 Aubone Tennant (Billforward): So basically don't depart from their existing core values to try and sort of jump into a kind of high volume, subscription-based offering, which is just gonna come up against the likes of Amazon eventually.
Last question, a bit, bit of a dry one, unfortunately. What metrics are your KPIs? If you're launching subscriptions, what are the metrics which really resonate with you? Which [metrics] do you think anyone should be keeping top of their list?
Russell Lincoln (Danone): This one goes deep, but I think that there are some obvious ones, right? You got your churn, conversion rate, and repeat/ consumer lifetime value. I think those are the [basic] ones you should have.
But for me, you should really think about what metrics make sense, that are measuring the relevancy of your offering, and, are you living up to the sort of experience that you want to do?
So, [for] relevancy, it might be how many people are sharing or talking about your subscription. You can use subscription and the service of delivery as a way to generate word of mouth. I really, really like brands, or our brands, to think about those parts as well, not just the financial metrics, but also the quality metrics. These are the two dimensions when you think about it.
Aubone Tennant (Billforward): So things like referrals, loyalty, length of subscription and how long your average subscriber stays?
Russell Lincoln (Danone): Yeah, exactly. And also things like " the qualitatives", like what feedback are you getting from your care line? Where are the problems? How are you reducing the number of complaints on your [service/ products]?
These are quality metrics that will help with the financial ones. People tend to ignore those, they look at the financial ones and forget that there's lots of evidence in there for them to look at.
Interview excerpts have been edited for length and clarity.
Why not book a discovery call with one of our billing experts and see how we can help you meet your subscription goals!
Was this article helpful?